Greenburgh town officials mull plan to crack down on puppy mills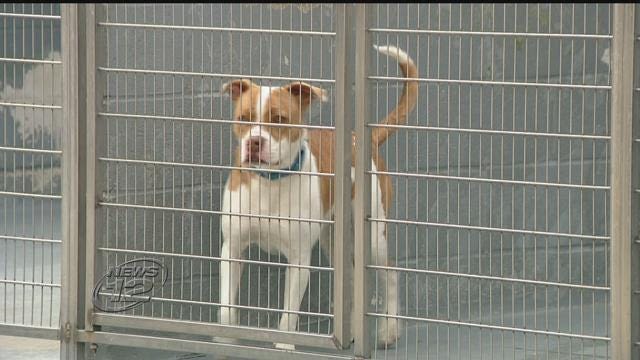 The Town of Greenburgh is considering a plan to ban the sale of commercially bred cats and dogs from being sold to pet stores.

Greenburgh officials hosted a public hearing Wednesday to discuss a proposed law that would ensure pets are not coming from so-called puppy mills.

The proposal could hurt businesses like NY Breeder. Gary Nudelman, president of NY Breeder, is against the plan, saying getting a puppy from his business is the best place.

"After 36 years we get from good ones, and that's why we're still in business," says Nudelman.

Nudelman only sells animals that come from USDA-certified breeders. He says the plan should only target those that sell from people who are not licensed.

However, animal rescue advocates say the town should adopt the proposed law as is and only allow animals from shelters or humane societies in Westchester to be sold in stores.