Gov. Cuomo declares state of emergency for NYC, Hudson Valley, LI counties in the wake of Isaias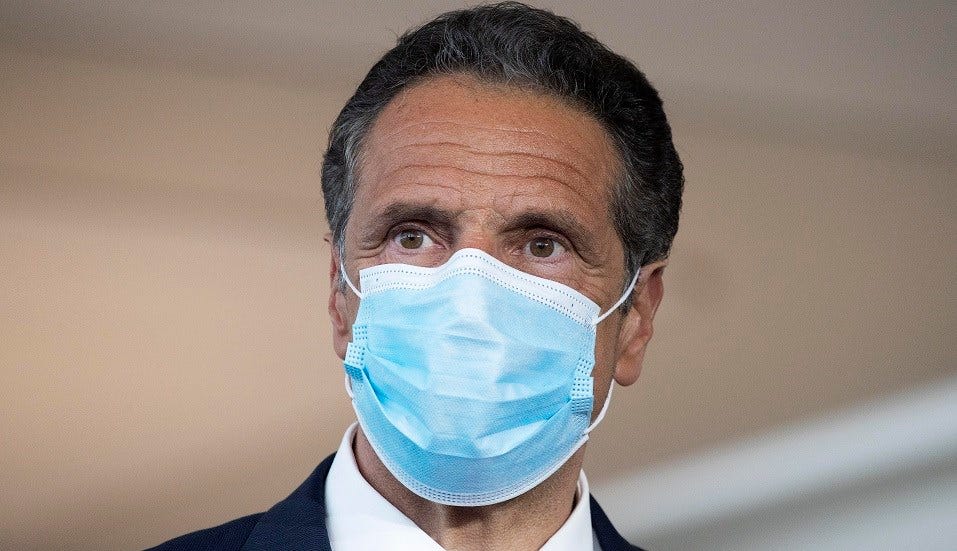 Gov. Andrew Cuomo has declared a state of emergency in multiple New York counties in the wake of Isaias.
Cuomo issued the declaration for Bronx, Dutchess, Kings, Nassau, New York, Orange, Putnam, Queens, Richmond, Rockland, Suffolk and Westchester counties, as well as others that border the aforementioned 11 counties.
Cuomo says by declaring a state of emergency, state agencies can provide direct support to local governments without already having standing agreements in place.
Cuomo announced that he has directed the New York National Guard to mobilize 50 soldiers with vehicles to assist Putnam County officials in their response. Putnam had over 36,000 outages as of Wednesday afternoon.
As of Wednesday afternoon, over 700,000 New Yorkers remained without power, Cuomo says. He is seeking an investigation into utility companies' response, many of which have been criticized for their communications efforts in the wake of Isaias.
Cuomo is seeking to investigate the storm responses of Verizon, PSEG Long Island, Con Edison, Central Hudson Gas & Electric, Orange and Rockland Utilities and New York State Electric & Gas.