Goshen PD: Ex-NYPD sergeant dies by apparent suicide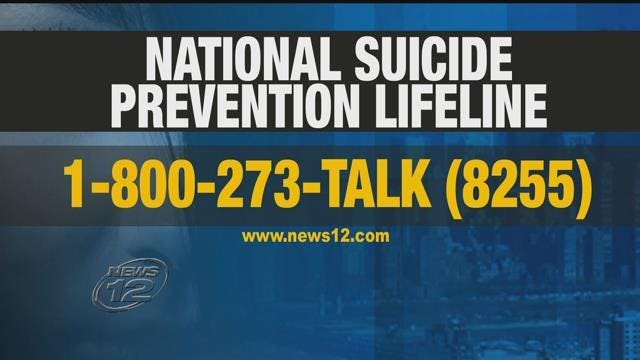 Town of Goshen police have confirmed that an ex-NYPD sergeant has died by apparent suicide.
Goshen police they found Jose Pabon in his home in Goshen Wednesday night.        
He had retired from the force four years ago.
Pabon is the 10th active or retired New York City officer to take their lives this year.
Robert Echeverria was a member of the strategic responses unit in Queens, and was with the department for more than 25 years. Johnny Rios took his own life at his home in Yonkers. He was the eighth NYPD officer to die by suicide this year.  
The Suicide Prevention Hotline offers a network of 161 crisis centers that provides 24/7 help to anyone in suicidal crisis or emotional distress. It can be reached by calling 1-800-273-8255.