Fresh Express recalls certain salad products due to listeria concerns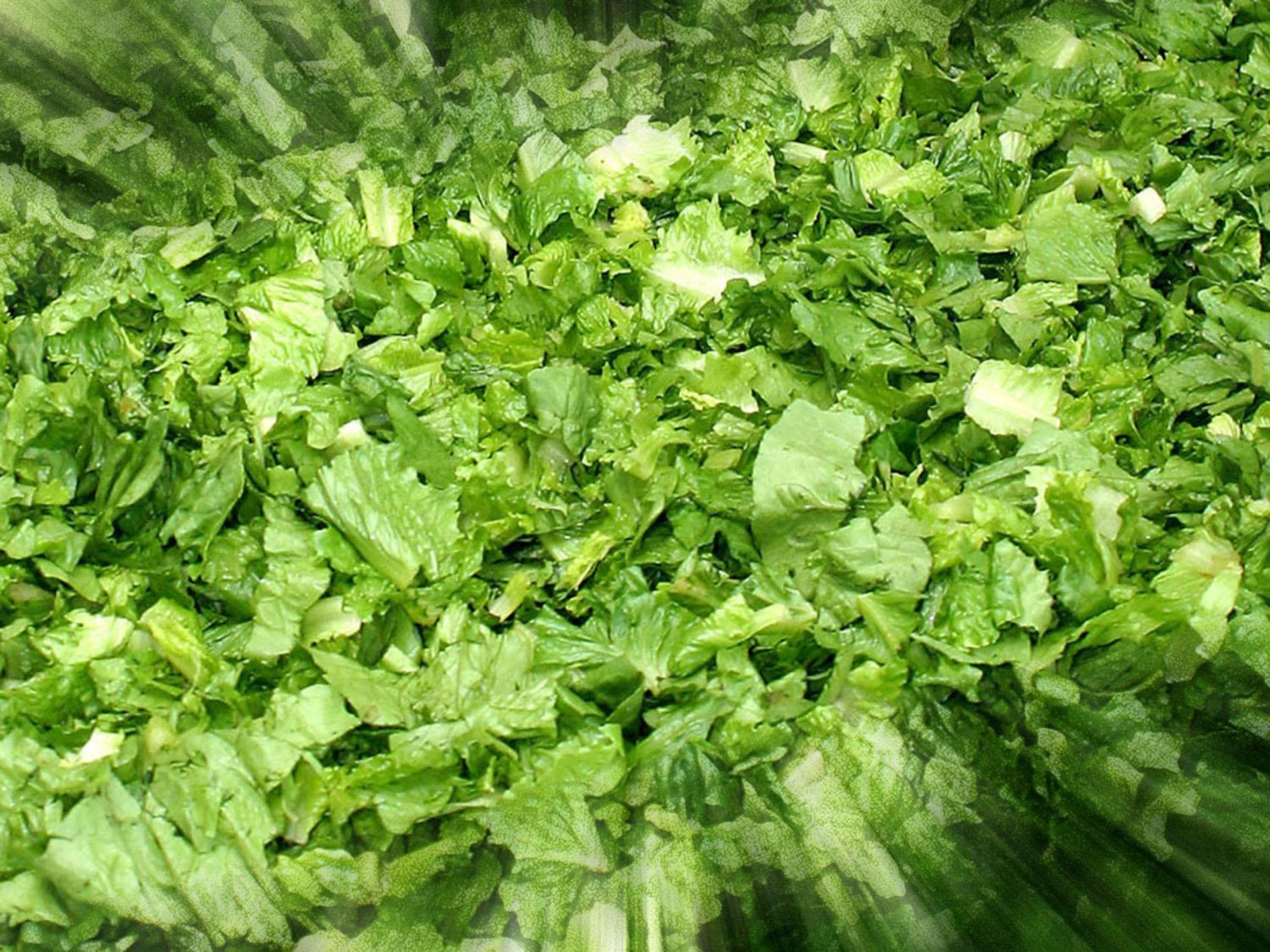 Fresh Express says it is recalling certain varieties of its branded and private label salad products due to possible listeria monocytogenes contamination. 
"This organism can cause serious and sometimes fatal infections in young children, frail or elderly people, and others with weakened immune systems," Fresh Express said. "Although healthy individuals may suffer only short-term symptoms such as high fever, severe headache, stiffness, nausea, abdominal pain and diarrhea, Listeria infection can cause miscarriages and stillbirths among pregnant women."
Recalled salad items were distributed through retailers in Connecticut, New York, New Jersey and other states. 
For more information on specific products,
click here
.