Food Fight: Michael's on Main in New City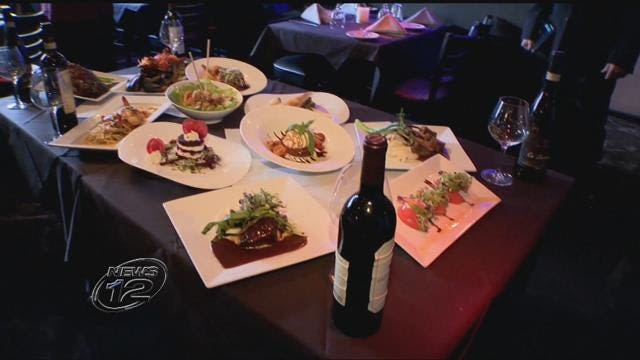 The Food Fight battle continues on News 12!
Votes are quickly pouring into News12.com to decide the best eats in the Hudson Valley.
The first winning restaurant hails from New City, where Hollywood glamour sets the scene and upscale continental bites satisfy your taste buds.
Michael's on Main.
Owner Michael Nicosia opened his namesake restaurant in 2014, serving fresh twists on a Nicosia family classics. "The whole family cooked for generations, and it's nice to keep it going," says Nicosia.
It's a few storefronts down from where his father originally opened Four Star Steakhouse in 1958.
Like father, like son, Michael prides himself on offering customers high quality bites. "Food's very expensive, we don't cheapen out, we get what we can. Everything that's good, we buy the best of it and we don't raise our prices to that market, we keep it the way it is as much as we can. The food is excellent."
Executive Chef Roger Rosas says you won't find his creations anywhere else. "I like to be different than everybody else, creations, I bring every week, specials, spices from every country."
Surrounded by Hollywood glam, customers new and old flock to Michael's on Main. "You'll always get [a] high quality meal every time, and I've eaten here a lot and never had a bad meal," says customer Frank Vignola. "It's just a nice place to come to, it's like home."