Flights delayed, canceled at Westchester County Airport ahead of storm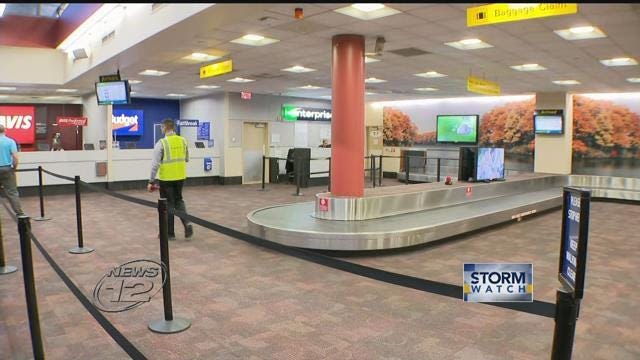 Cancellations and delays have begun for some flights at Westchester during the weekend snowstorm.
Flights scheduled to arrive at Westchester County Airport have been canceled. Passengers say that their flights going out of Westchester seem unaffected, despite some cancellations.
South Salem resident Chris Case says his flight was unaffected, but he's hearing that others haven't had the same luck. He says he's ready to make last minute travel plans if needed.
Some passengers say they'll feel better once they're in the air and heading to their destinations.
Travelers are urged to check on their flight details before heading to the airport.