Fire leaves mom, 2 kids homeless just ahead of Christmas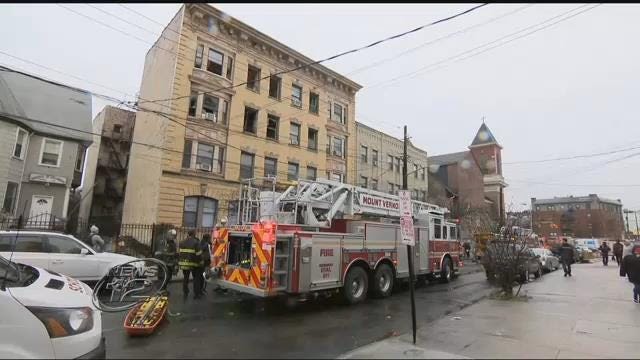 A fire in Mount Vernon tore through a home and left at least one family homeless just as a pre-Christmas storm drenches the region.
The fire broke out in a third-floor apartment on South 10th Avenue just before 10 a.m. The building's landlord says a greasy pot was left cooking on a stove and that a roll of paper towels above it caught fire. A mother and her two children living in the apartment were displaced days ahead of Christmas.
"Luckily it was contained to that apartment although there's a great deal of damage to other apartments," says landlord Fredi Vacario. "Smoke damage and water damage ... but the most important thing - everybody's safe and everybody's out."
The fire chief says most apartments in the building are livable, except the apartment where the fire started. Apartments above and below the fire did sustain smoke and water damage.