Education Ambassador: Martha Lopez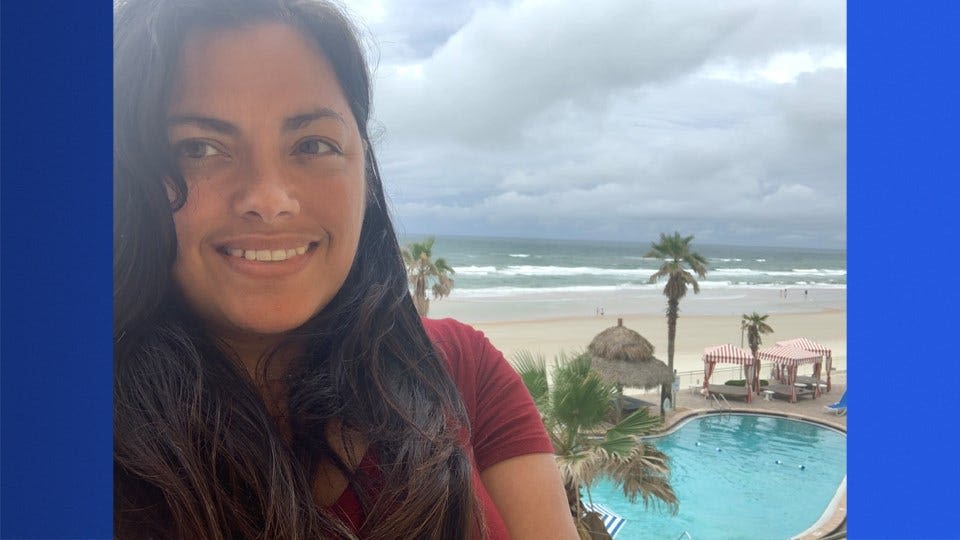 My name is Martha Lopez, the owner of Skyline Family Daycare, the proud mother of two, and a recent graduate of Orange County Community College.
I am the co-founder of two non-profit organizations: Bella Notte and Brothers InDeed.  Bella Notte is an organization imagined by my son to help seniors attend prom without the extra burden to families.  Not only have we worked with local community members in acquiring the outfits for prom, but working with Temple Sinai in Middletown, Mount St. Mary's College, various high schools throughout Orange and Westchester counties has allowed us to help over 500 students throughout each county.
Brothers InDeed is another community-based organization designed to help foster a love of community service within the young men of our community.  Our organization has worked with Home Depot, our local school district, the Arc of Learning, and our local police and sheriff's departments to help with both local and national issues.  
Born and raised in the Bronx, I moved to Orange County 22 years ago to provide my daughter a backyard to play in. During this time, I've become an active advocate of children within my community and have worked diligently with the school district, local community boards, and Sen. Skoufis whenever an issue would arise which brought about concern for the safety and mental well being of our children.  Recently, when the local students were robbed of their senior year, I created an event called Ding, Dong Ditch, which brought back smiles to the faces of many of our seniors.  As a result, local families have asked me to bring it back this year, since it doesn't look promising for our 2021 seniors.  
Sadly, this time has been extremely difficult for many of us but especially for our children. We need to take the time to check in not only with our kids but their friends and those of our neighbors. Together we can help one another pull through this difficult time.  As the saying goes, "IF YOU CAN'T FIND THE SUNSHINE, THEN BE THE SUNSHINE."
Aug. 28 - Learn more about Martha Lopez.