Education Ambassador: Margaret O'Sullivan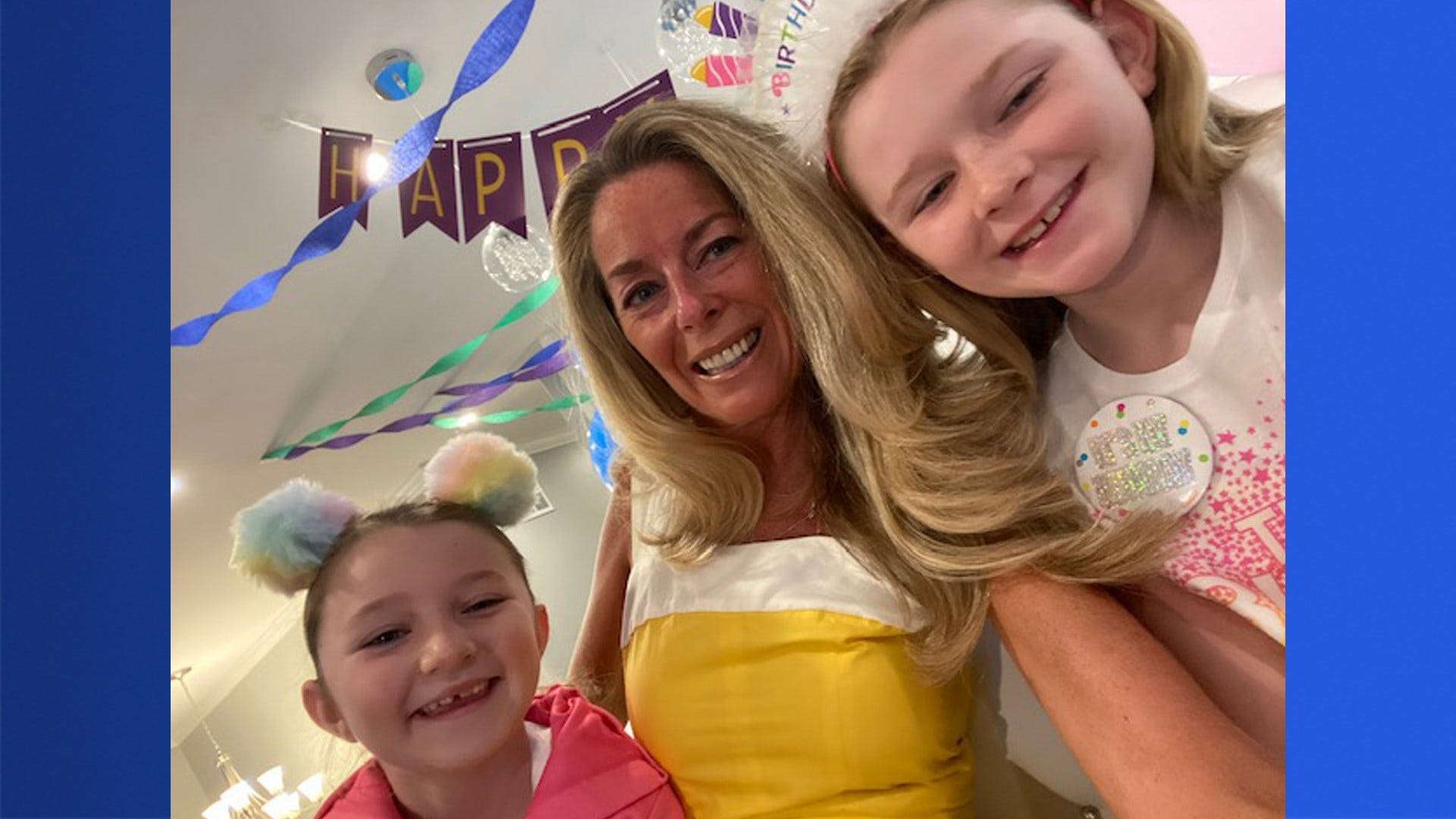 My name is Margaret O'Sullivan. I have two daughters in the Yonkers school district.  One is in fifth grade the other is in first grade.
I am a PTA parent and very involved in the school. 
I'm also a contract flight attendant, but due to COVID-19 and the kids being home, I'm unable to work.
Sept. 11 - Margaret continues to have technology issues. And she gives a shoutout to all WFH families!
 Sept. 10 - Margaret updates us on day three of virtual learning, and the frustrations of technological difficulties.

Sept. 9 - Part 2 - At the end of the second day of school, Margaret talks about some technology hiccups that caused some headaches for the family.
Sept. 9 - Margaret describes her family's experience with the first two days of remote learning for Yonkers schools.