Devils' Miles Wood out indefinitely after right hip surgery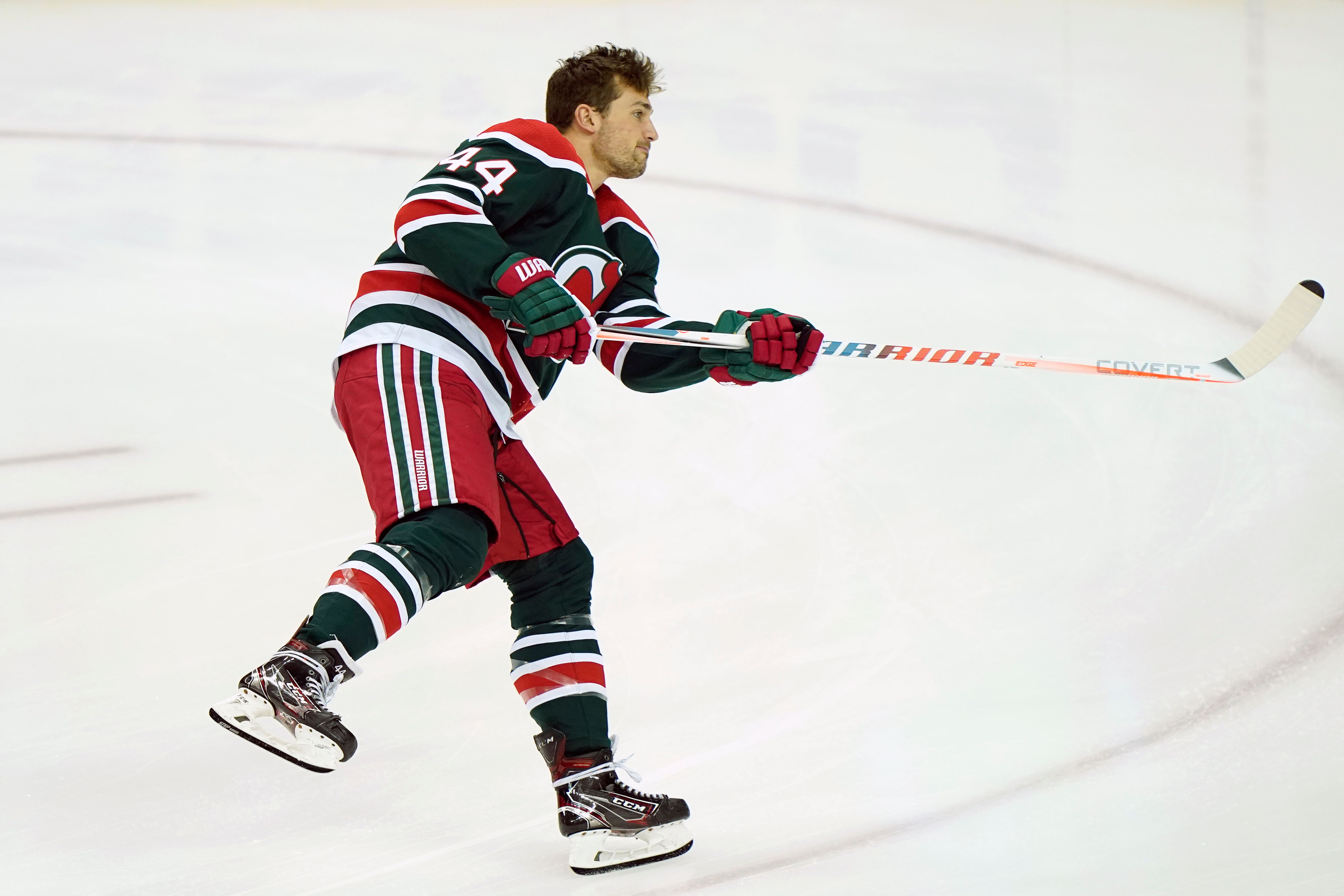 Miles Wood, one of the New Jersey Devils assistant captains, is out indefinitely following right hip surgery.  
According to the team:
"During the Oct. 4 preseason game versus the Washington Capitals, Wood suffered an injury to his right hip.  After exhausting all conservative measures, and in consultation with team medical providers and external specialists, Miles has elected to receive surgery.
The team tweeted out that Wood elected to have the surgery after all other measures were exhausted.
Wood is in his sixth NHL season as a Devil. He's played 323 regular-season games where he's contributed 65 goals and 56 assists.