Department of Justice closing federal facility in NYC where Jeffrey Epstein died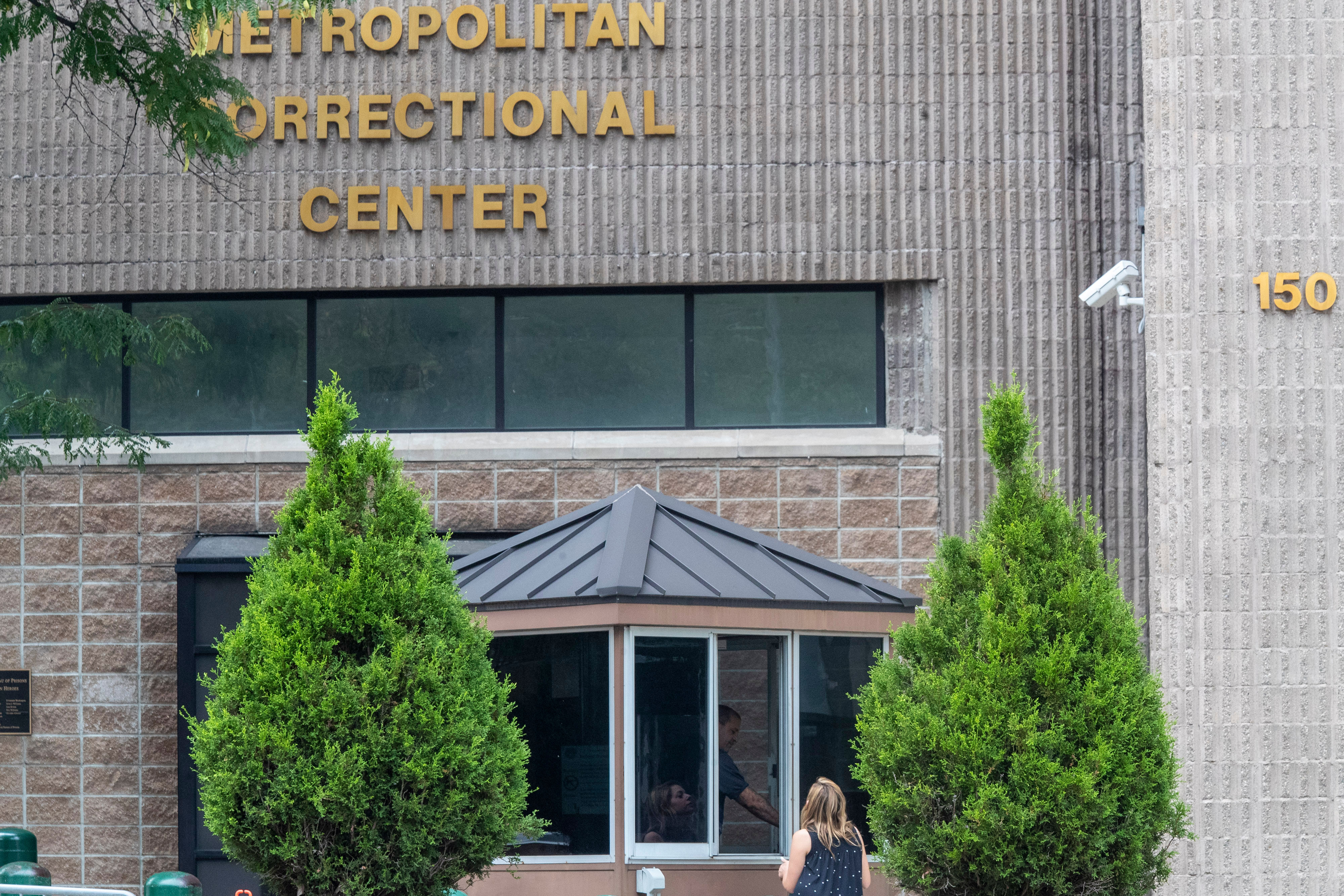 A federal detention facility in Manhattan known for housing high-profile inmates like Jeffrey Epstein and Joaquin "El Chapo" Guzman is in the process of closing down.
The New York Department of Justice says the Metropolitan Correctional Center located in Civic Center will close, at least temporarily, after drawing criticism for its management after Epstein died in his cell in 2019.
A DOJ spokesperson says the department is committed to ensuring that facilities in the federal prison system are safe and secure, and that it will remain closed until the issues have been resolved.
There are currently around 260 inmates housed at the Metropolitan Correctional Center.
The move to close the facility comes after Deputy Attorney General Lisa Monaco visited the facility on Aug. 4 to "get a first-hand look at its operations and infrastructure, given ongoing concerns."