Civil rights activist honored in White Plains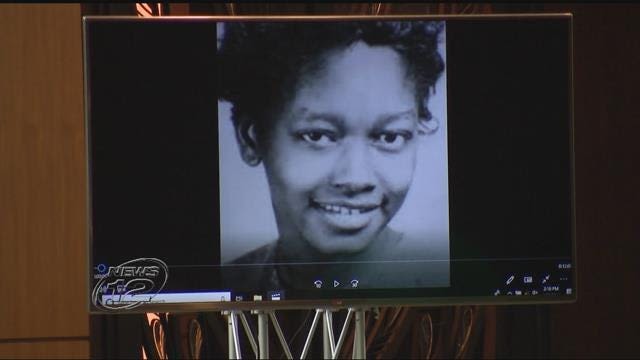 A civil rights activist was honored for her bravery in White Plains this weekend.
Congregation Kol Ami presented Claudette Colvin with the "Be The Light" award for social justice.
Colvin was arrested for refusing to give up her seat in the front of a bus in 1955, before Rosa Parks.
This sparked the Montgomery bus boycott, and she became one of the plaintiffs challenging Alabama's bus segregation laws that went all the way up to the supreme court. "She was one of the first young women to refuse to give up her seat on the bus in Montgomery.  With Rosa Parks, it was a planned civil disobedience of the civil rights movement.  The training of non-violence.  In Claudette's case... it was a moment of indignation and being immersed in a month of study of African-American history and just saying this is not right," says Rabbi Shira Milgrom, of Congregation Kol Ami.
Colvin was on hand to accept the award, and she shared her story. She says she hopes her experiences will encourage young people to stand up for what they believe.