Chick-fil-A gives free nuggets to app users in January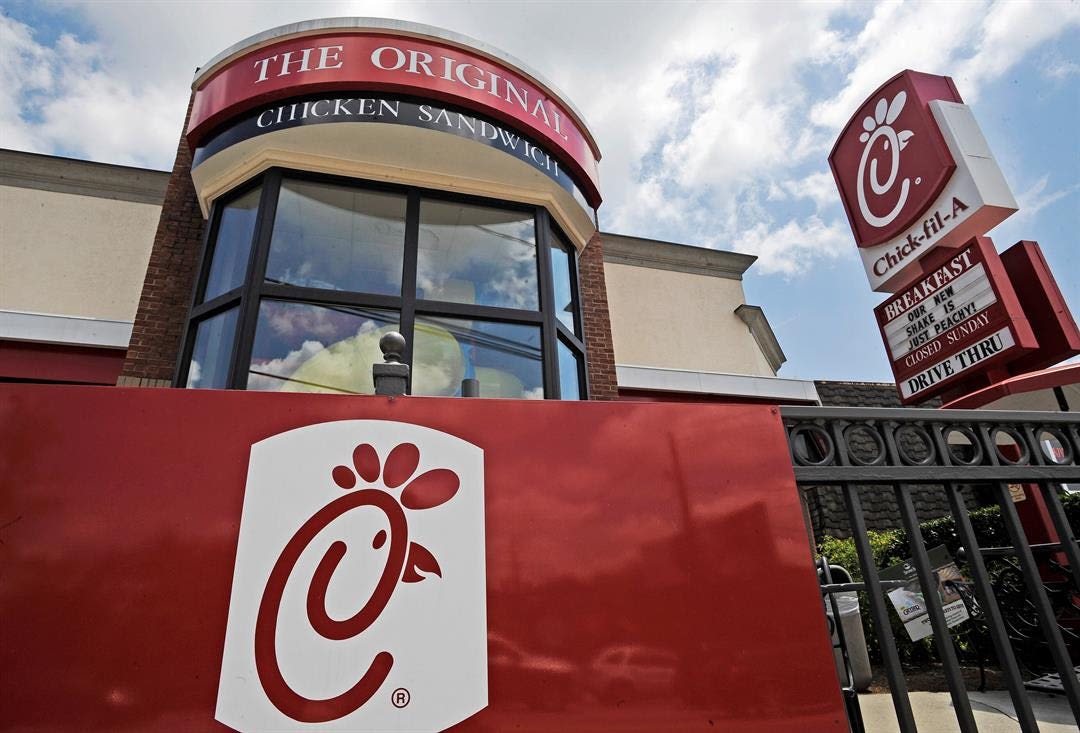 Chick-fil-A is gifting customers a "nugget of their appreciation" with free nuggets during the month of January.
The fast food chain will give free nuggets from Jan. 13 to Jan. 31 to those who use the Chick-fil-A One app, at participating locations.
For those who are upholding their 2020 resolutions, there is an option to swap the nuggets for a Kale Crunch Side salad, that debuted on Jan. 13.
Chick-fil-A
says the tradition of national giveaways began in 2016 when the app launched and has continued every year since.
"Our giveaways are just one way that we like to show appreciation for our guests," says Kevin Purcer, director of customer digital experience at Chick-fil-A.