Check your dog food: FDA expands recall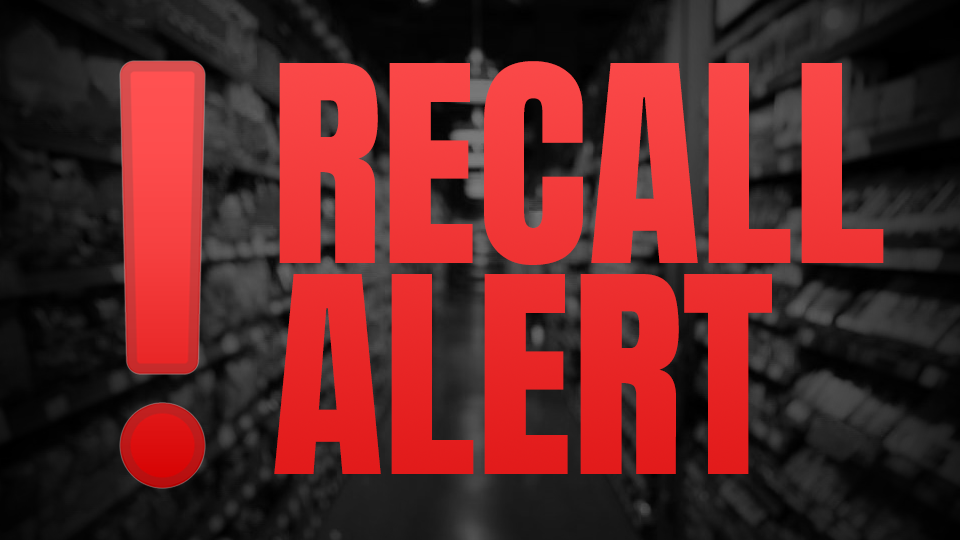 The FDA is expanding a recall of dog food brands because of potentially toxic levels of Vitamin D, which could make your dog sick.
The recall was first issued last month for several products by Sunshine Mills, Incorporated.
Excessive amounts of Vitamin D can cause kidney failure in dogs.
Symptoms include vomiting, loss of appetite, increased thirst, increased urination, excessive drooling and weight loss.