Certain tampons recalled after reports products come apart after removal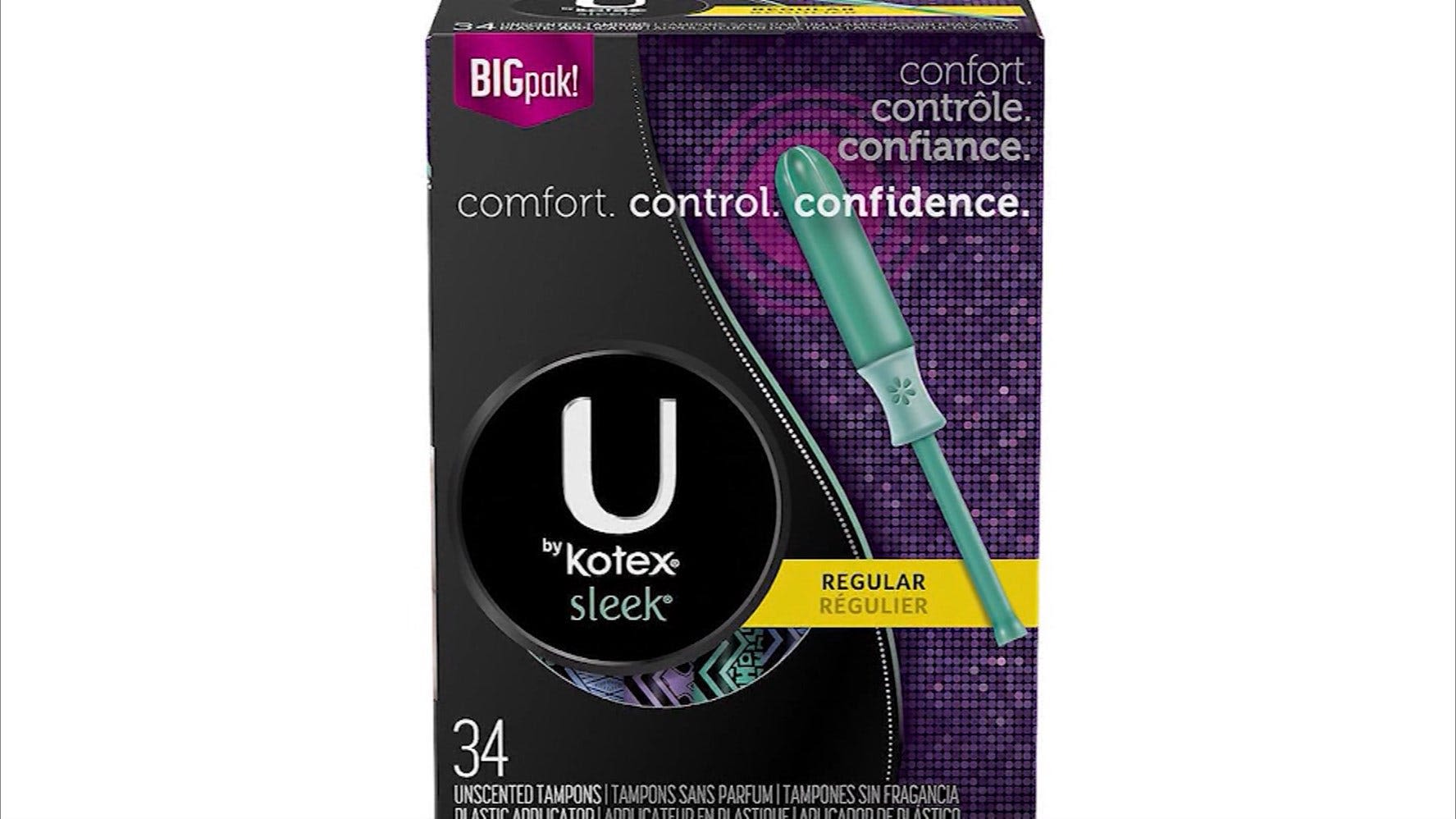 The Kimberly-Clark Corporation is issuing a recall of some of its tampons after reports the products come apart when customers try to remove them after use.
The recall includes U by Kotex Sleek Tampons, Regular Absorbency manufactured between Oct. 2016 and Oct. 2018.
According to the company, some have needed medical attention to remove the tampon pieces in the body.
The company says there were also reports of infection, irritation and injury.
For more information, click
here.