Calling all girls: Patterson Scout troop looks for recruits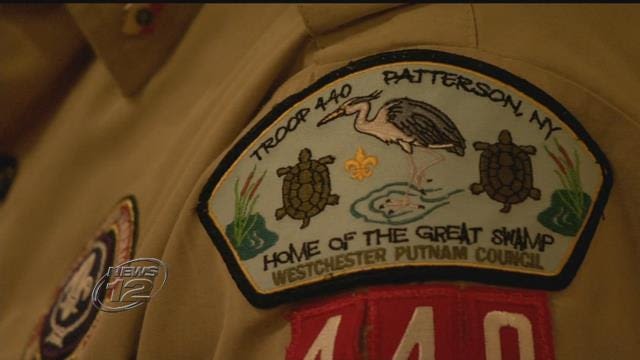 This is the second week girls are officially being allowed into the Boy Scout Troop 440 meeting as members.
It is the first troop in Putnam County and possibly the Hudson Valley to include girls.
There are now five girl members in the Patterson troop, which began recruiting last September.

The Boy Scouts of America, which is now called Scouts BSA, made the announcement last spring that it was expanding membership to include girls ages 11 to 17 beginning this month. This change allows girls to now be eligible to achieve the prestigious rank of Eagle Scout.

It's just the latest change to become more inclusive for the organization, which has seen a decline in membership.
About a year ago, the organization began allowing girls ages 7-10 to join their Cub Scout program. In years past, it lifted bans on transgender and gay members.