Brewster Ice Arena director accused of hitting minor with hockey stick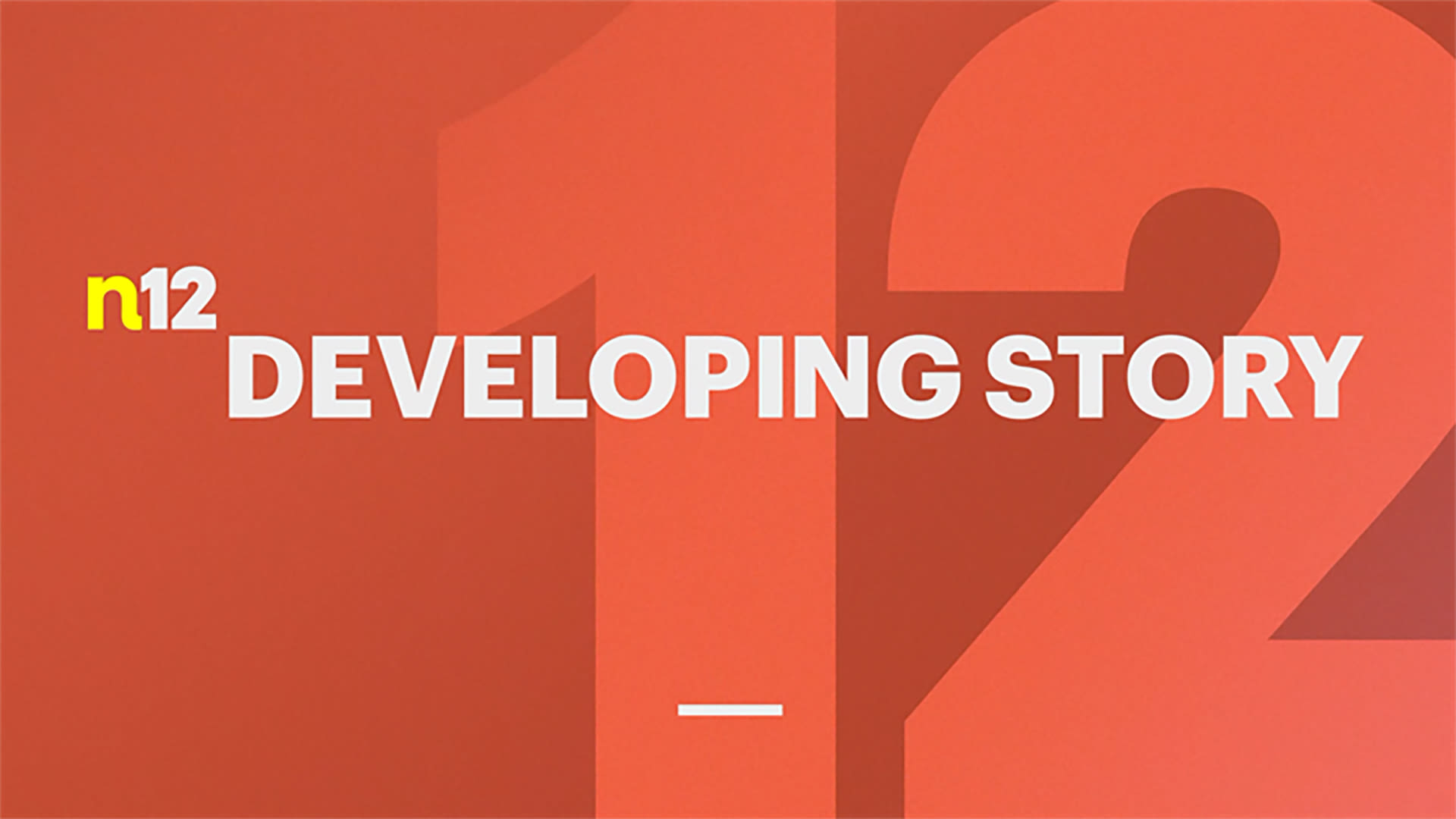 The director of the Brewster Ice Arena is facing charges for allegedly hitting a minor with a hockey stick.
According to a complaint filed by the Putnam County Sheriff's Office, 53-year-old Marvin Minkler struck the 10-year-old with a hockey stick and caused him to fall down last September.
He allegedly continued to yell and curse at him, saying he was doing a specific drill incorrectly.
Minkler was charged with endangering the welfare of a child, which is a misdemeanor.
He was arraigned in Southeast Town Court on Oct. 31. 
His attorney tells News 12 that the allegations will be eventually dismissed.