Body located in Harriman State Park lake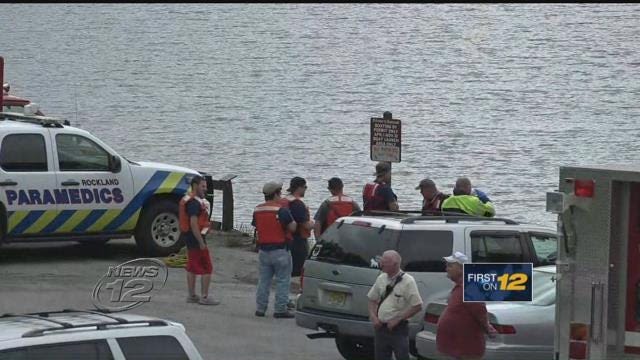 Dive teams have located the body of a man who is thought to have drowned in a lake in Harriman State Park.
Police say rescue teams are recovering the body of 31-year-old Scott Charlot, of Bogota, New Jersey, from Lake Skannatati.
Charlot went underwater on Sunday in an area where swimming is prohibited
Authorities will do an autopsy on the body to see if drugs or alcohol were involved.