Bedford community approves new $14.8M firehouse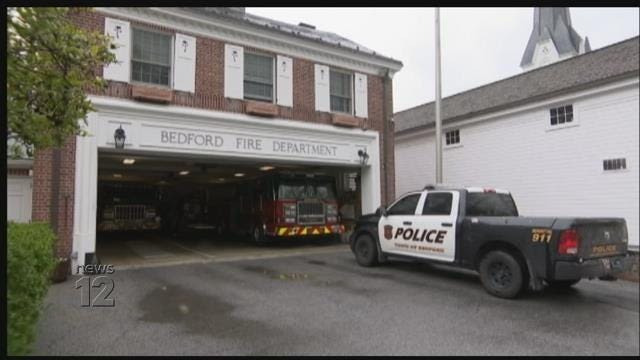 Voters in Bedford approved a multimillion-dollar bond to fund a new firehouse.
Fire officials say the nearly $14.8 million bond is about 16% lower than the original amount that was vetoed in April.
They say it would cost each household less than $300 per year, which is about 82 cents per day.