News 12's Most-Viewed: #4 - Baker's dozen? More than 12 people report Facebook Marketplace baking scam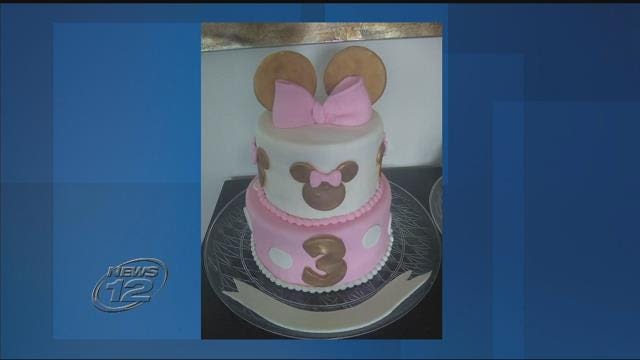 News 12 Digital is highlighting the most-viewed stories of 2018 as part of our 'News 12's Most-Viewed' series. This story on a baking scam through Facebook Marketplace was first published on Aug. 20. Original story below.
More than a dozen people say a baker scammed them through Facebook Marketplace.
They all say they paid a woman using the name Dana Reitano to bake goods for their parties.
But on delivery day, she never showed up to at least three places.
In three cases from June to August, Reitano told the buyers that she'd been in a car accident and couldn't deliver their orders. The customers say that when they asked for a refund she blocked or ignored them.
Robin Buco says she told one of her friends about her experience with Reitano, and her friend had seen the same story posted in the Greenwich Moms Facebook Group.
"The woman said she was in a car accident, and the woman never got her cake delivered," Buco says.
News 12 reached out to Reitano, who says she has proof she was in a car accident, which she did not immediately provide.
But she says she has baked hundreds of cakes, has plenty of happy customers and that this is a big misunderstanding.