All 172 Indian Point sirens pass test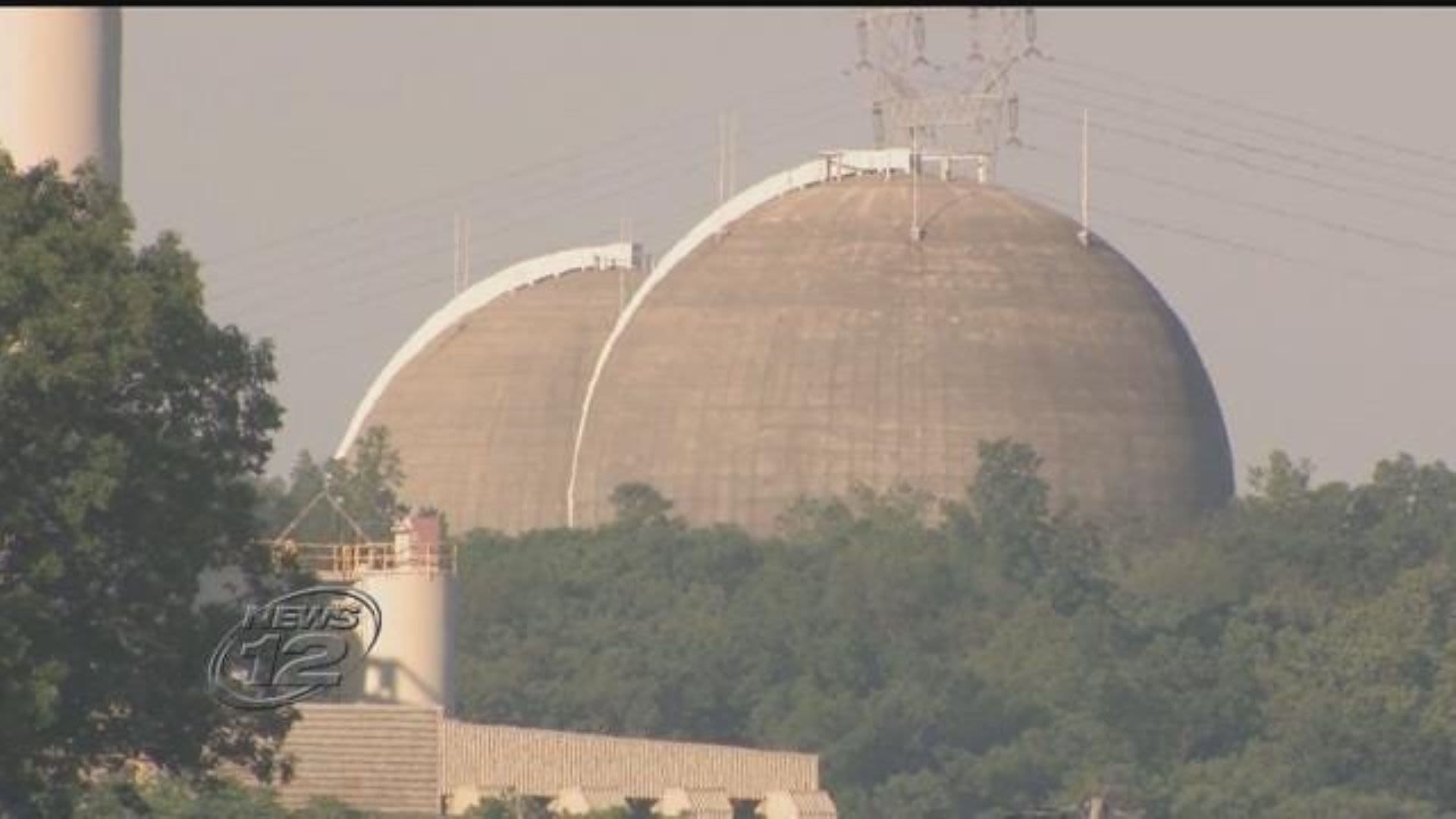 All 172 sirens surrounding the now closed Indian Point power plant sounded during a test this morning.
The sirens are in Westchester, Rockland, Putnam and Orange counties.
Even though the plants are closed, the tests are continuing as part of the emergency planning process.
They will continue on a quarterly basis for the next year.