6 things you can do right now to protect your smart home devices from hackers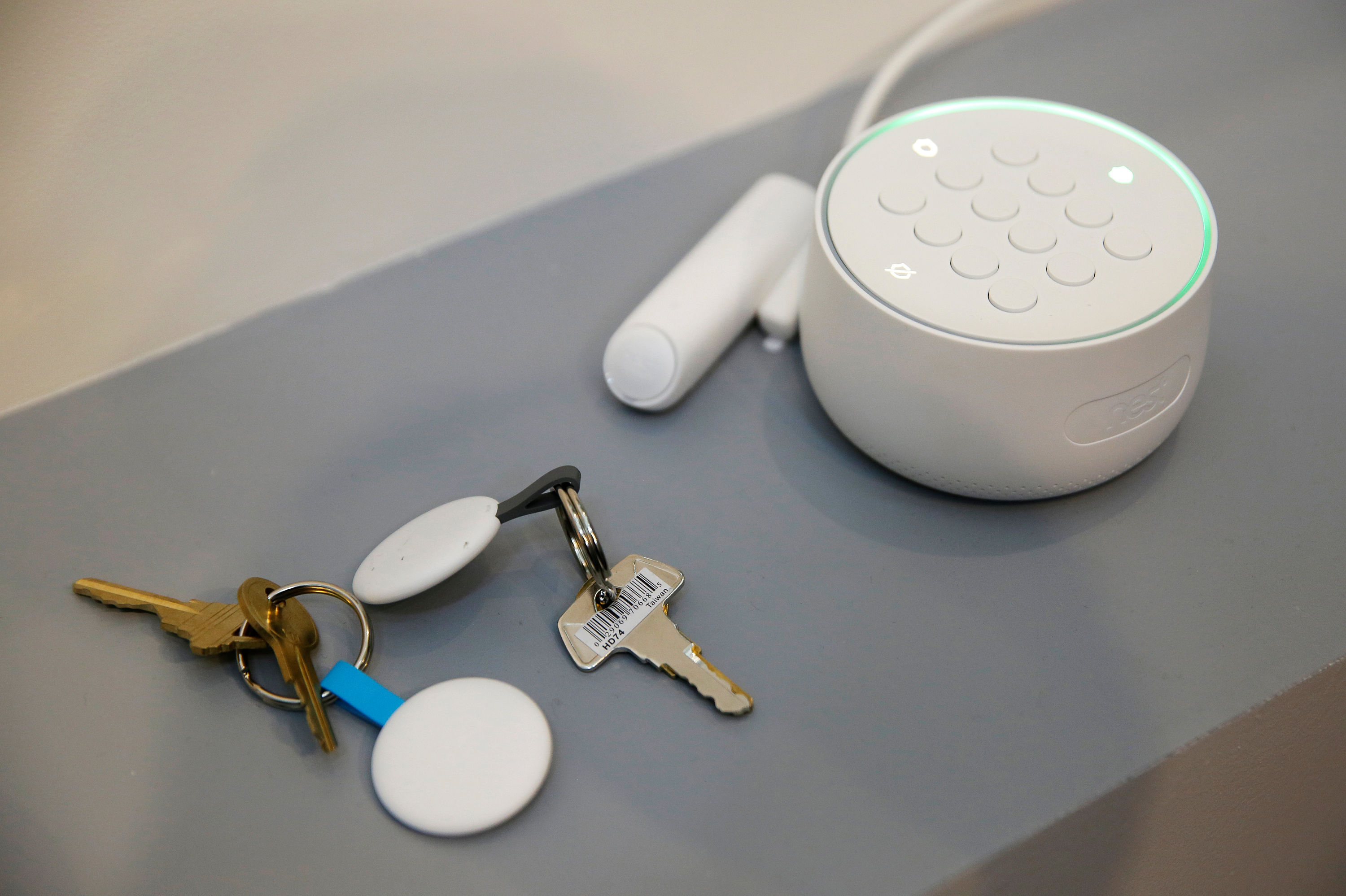 You might have gotten used to asking Alexa to turn off the lights, turn off the TV or turn up the music! 
But, how do you protect your smart home devices from hackers that may be able to do the same from outside?!
Below are a few tips to help protect your family, home and identity:
1. Make your Wi-Fi network more secure
Start by securing it with a strong password. PC Magazine has these tips to get you started -
CLICK HERE
. 
And make sure you're using the highest security protocol possible. 
An older model router could also mean aging security protocols - so it might be time to replace it.
2. Use unique passwords for everything, and enable two-factor authentication
Passwords should be as long as possible, and unique for each device.
Two-factor authentication can provide an extra layer of security by requiring anyone logging in to a device to provide another credential, such as a one-time code sent by SMS or email. 
Most attackers that have access to a stolen password will not have access to a secondary credential.
3. Update your devices
Update your router and devices often, as companies roll out bug fixes and features constantly. Many devices will update automatically when on Wi-Fi, but some will need you to do a manual update. 
4. Understand your home device and its vulnerabilities
Learn what security features are available for a device before purchasing it or installing and connecting it to your home network. According to
Travelers
, If your smart speaker is connected to your Wi-Fi router, which is also connected to your smart TV, your video doorbell and your smart thermostat, then any one of those products can pass on vulnerabilities to another. If one item is hacked, the rest may be susceptible to the hack. 
The
FBI
says that unsecured devices can allow hackers a path into your router, giving the bad guy access to everything else on your home network that you thought was secure.
5. Avoid public Wi-Fi
Want to access one of your devices remotely to turn on the light? Maybe you forgot to lock the door and want to access the smart lock.
When away, avoid using public Wi-Fi as it is not in a secure network and open to hackers. 
SafeWise
recommends that you use your cellular plan instead of a public network.
6. Monitor your network
Manually monitor who is on your Wi-Fi. Wireless Network Watcher is a program that monitors and tracks the number of devices that are connected to any particular wireless network.
Here's how
to see who is on your network.