19-year-old running for Dutchess County Legislature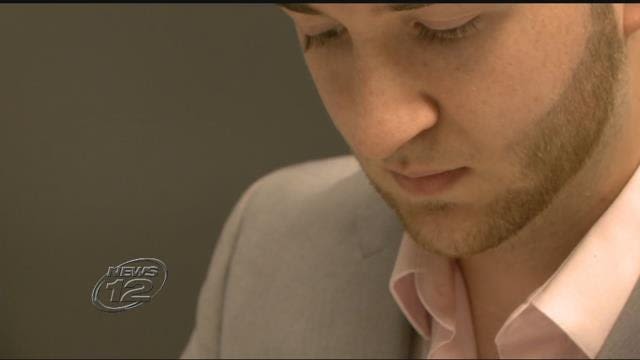 A 19-year-old is running for the Dutchess County Legislature.

Joey Cavaccini is vying for the 15th District seat. Cavaccini already holds the record of being the state's youngest public official - he became Wappinger's town historian at age 12.

"I've proven myself in the town of Wappinger, and I'll prove myself up on the county level," he says.

Cavaccini says he doesn't see his age as a handicap. If elected, he says he has a plan to quickly gain the respect of other legislators.

His Democratic opponent is 28-year-old Army veteran Philip Du.  Du says he's not focused on Cavaccini's age in this race.