You're So Vain: Study finds New York is vainest city in US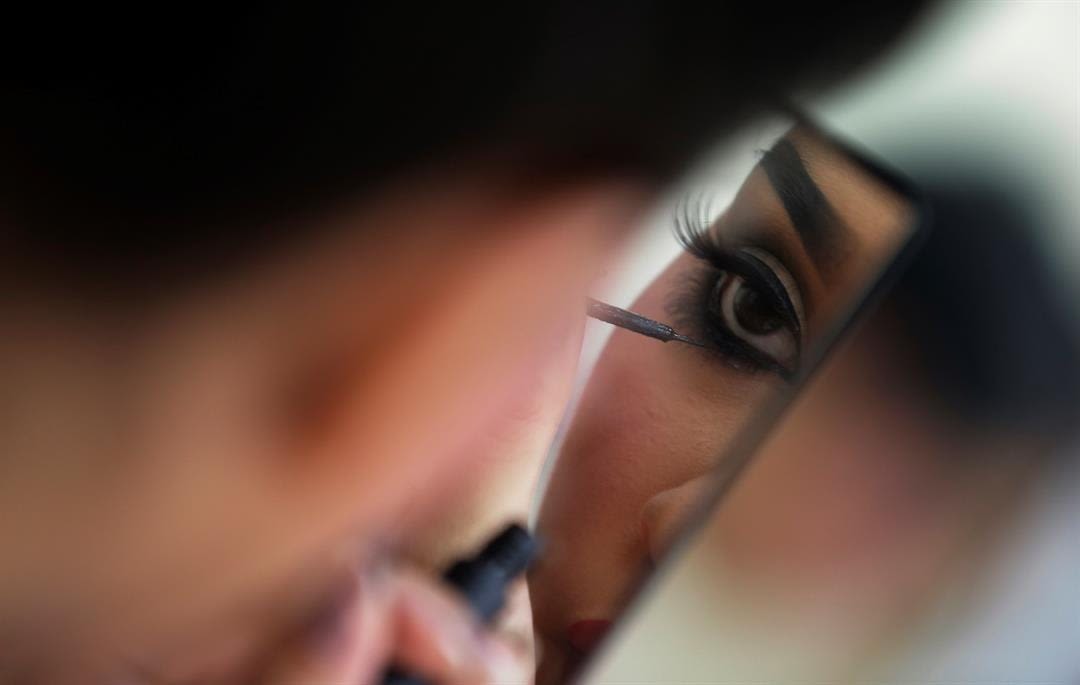 A recent study has found that New York is the vainest city in America.
The Quality Logo Products study surveyed over 2,700 people from 25 U.S. cities about their personal habits by tracking down how long they spend on personal care and where they take shortcuts.
The results found that New York City residents are No. 1 when it comes to primping and preening. On average, New Yorkers spend 38.4 minutes getting ready. Denver came in last at 28.4 minutes.
The study also showed that New Yorkers are also the third most likely to pick their noses when no one is looking.  New York City residents were also second most likely to urinate in a pool. Washington, D.C. came in the top spots for both categories.
You can view the full study
here.