Your selfies are making you an unlikeable person, study finds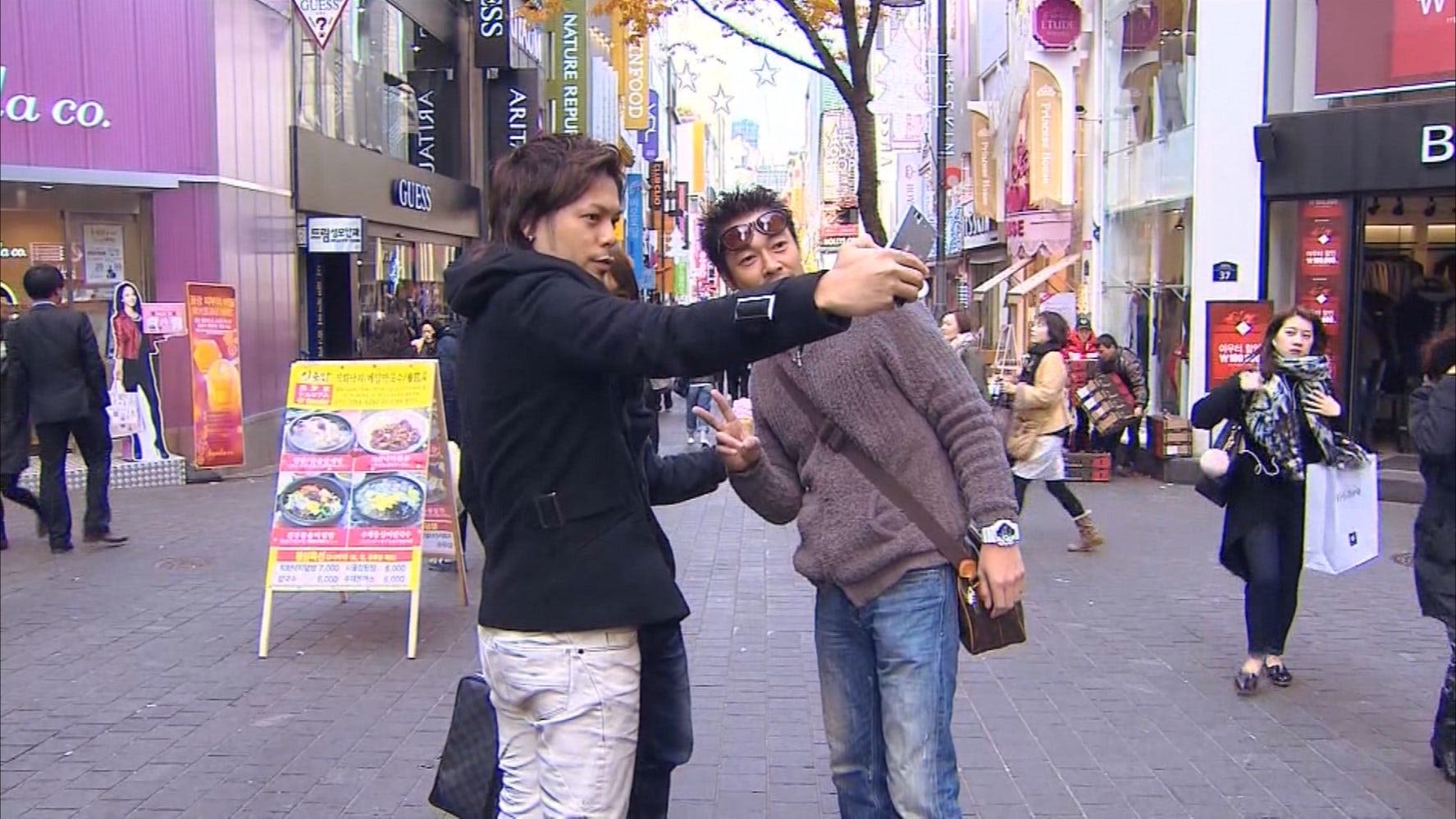 Maybe you shouldn't post that selfie you just took up on Instagram.
A new study by researchers at Washington State University found that those who post a lot of selfies are not viewed as likable people.
Researchers worked with hundreds of Instagram users and found that people who posted selfies were seen as less likable, less successful, more insecure and less open to trying new experiences than those who posted photos of themselves taken by someone else.
"Even when two feeds had similar content, such as depictions of achievement or travel, feelings about the person who posted selfies were negative and feelings about the person who posted 'posies' were positive," Chris Barry, WSU professor of psychology and lead author of the study, told WSU Insider.
The research found that people who took selfies with a "physical appearance theme, such as flexing in the mirror," were viewed particularly negatively.
More information about the school's study can be found
on its website
.