Yonkers man pleads guilty to shooting, 10-year sentence expected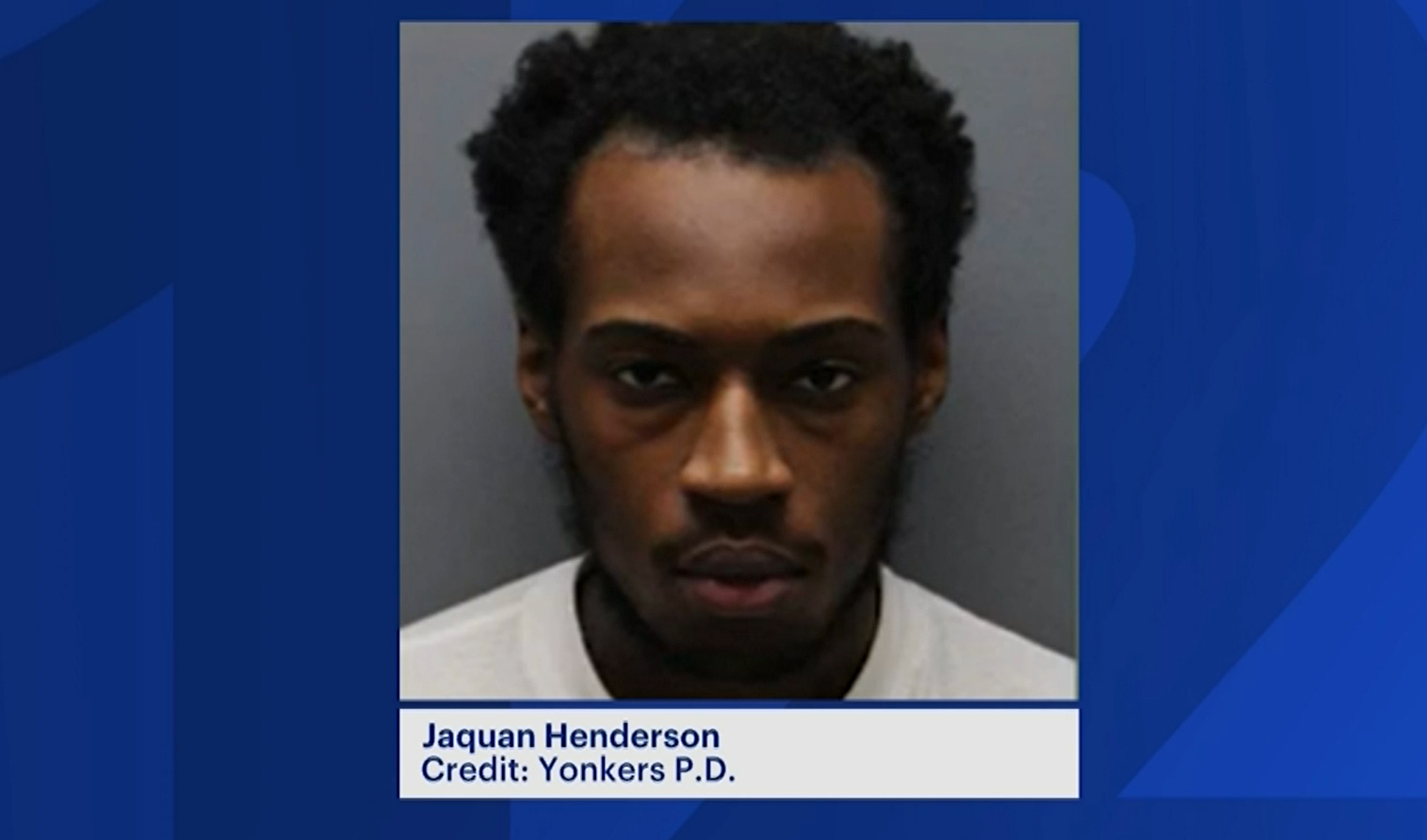 A Yonkers man has pleaded guilty to a shooting that left three people injured, according to the Westchester D.A.'s office.
Authorities say the three were shot, after Jaquan Henderson, 23, fired approximately 11 gunshots at a group of individuals on School Street last year.
Henderson then fled the area and was arrested three weeks later in Lithonia, Georgia.
Henderson has been promised a sentence of ten years when he is sentenced next month.