Woman fatally stabbed in Yonkers identified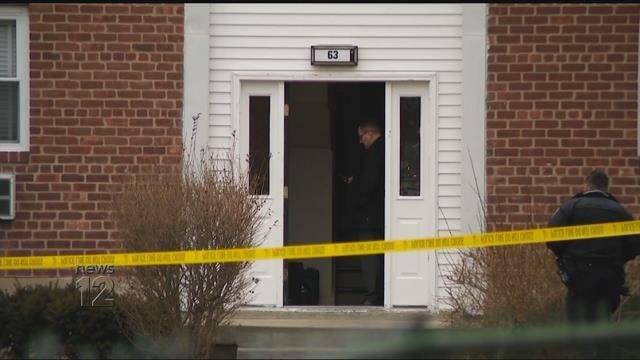 The woman who was fatally stabbed last week in Yonkers has been identified.
Police have identified the woman as 60-year-old Denise Smith, of Yonkers.
Police say Smith was stabbed to death inside her Crestwood Lake apartment on Jan. 13.
Her alleged killer, 63-year-old James Hilliard, is facing murder charges.