WNBA legend Sue Bird joins NJ/NY Gotham FC ownership group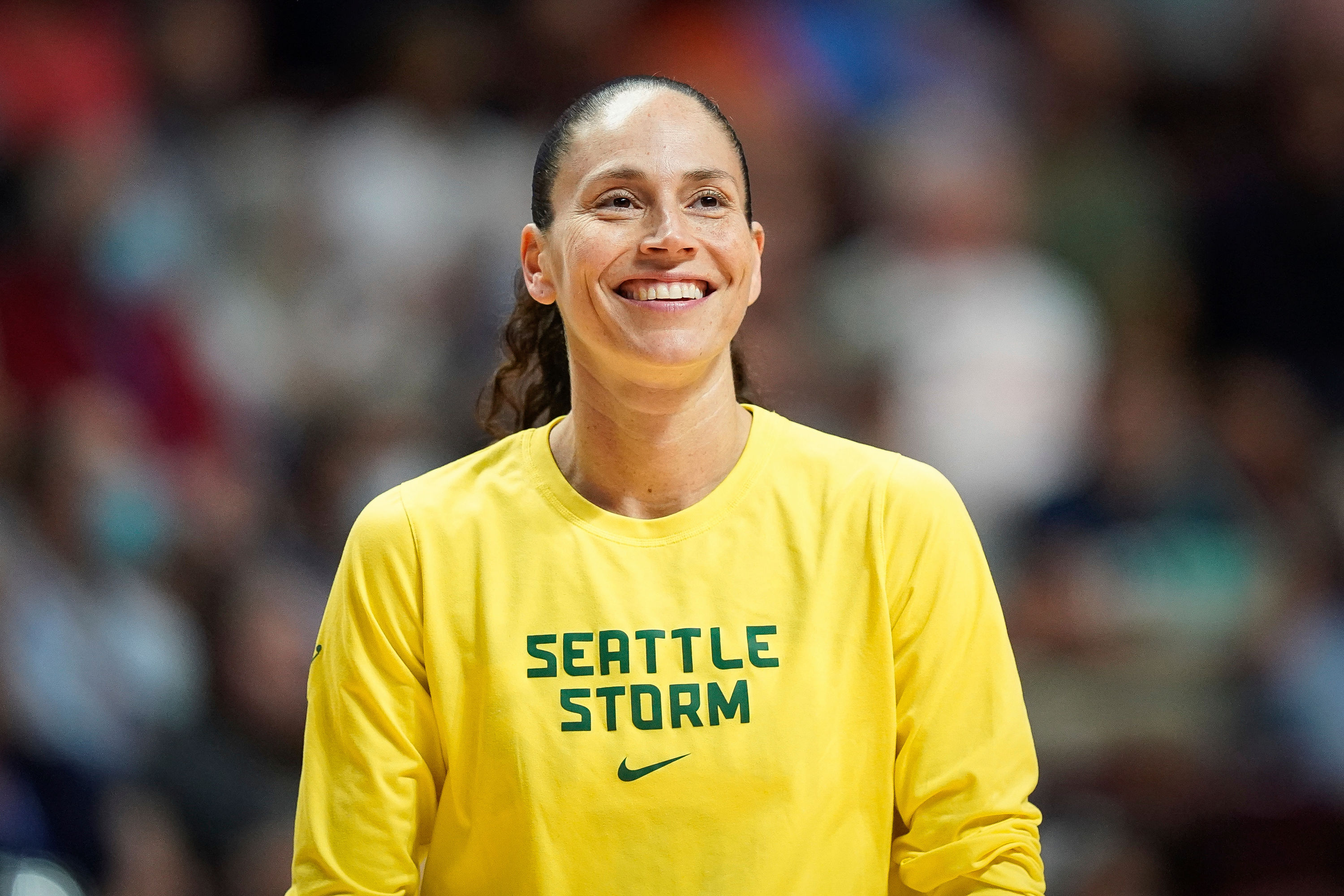 WNBA legend Sue Bird is joining NJ/NY Gotham FC's ownership group.
The club announced on Friday that Bird will become a minority investor in the franchise. Bird joins an ownership group that includes founding owners Tammy Murphy, Phil Murphy, and Steve Temares, as well as investors Karen Bryant, Kristin Bernert, Carli Lloyd, Ed Nalbandian, and Kevin Durant and Rich Kleiman's 35V.
"As the NWSL franchise in New York, investing in Gotham FC was an easy decision," Bird said in a release. "The club has demonstrated sustained business growth and is established as a critical pillar in the community. There is a lot of talk about the power of investing in women's sports. As an athlete in a position to invest, I'm excited to now lead by example. I am honored to join such a strong ownership group and look forward to the continued business growth and brand recognition for both Gotham FC and the NWSL."
Bird has won five Olympic Gold Medals, four WNBA championships, four FIBA World Cups, five EuroLeague Women championships, and two NCAA championships. She announced her upcoming retirement from her WNBA playing career at the conclusion of the 2022 season.
"Sue has played such a big role in shaping today's WNBA and bringing it to the forefront in so many important cultural conversations," club chair Tammy Murphy said. "She's shown tremendous leadership, passion, and work ethic throughout her legendary career, and I cannot wait for her to bring those qualities to Gotham FC."