Who was the first woman to receive a Purple Heart? 7 things to know about WWI nurse Beatrice Mary MacDonald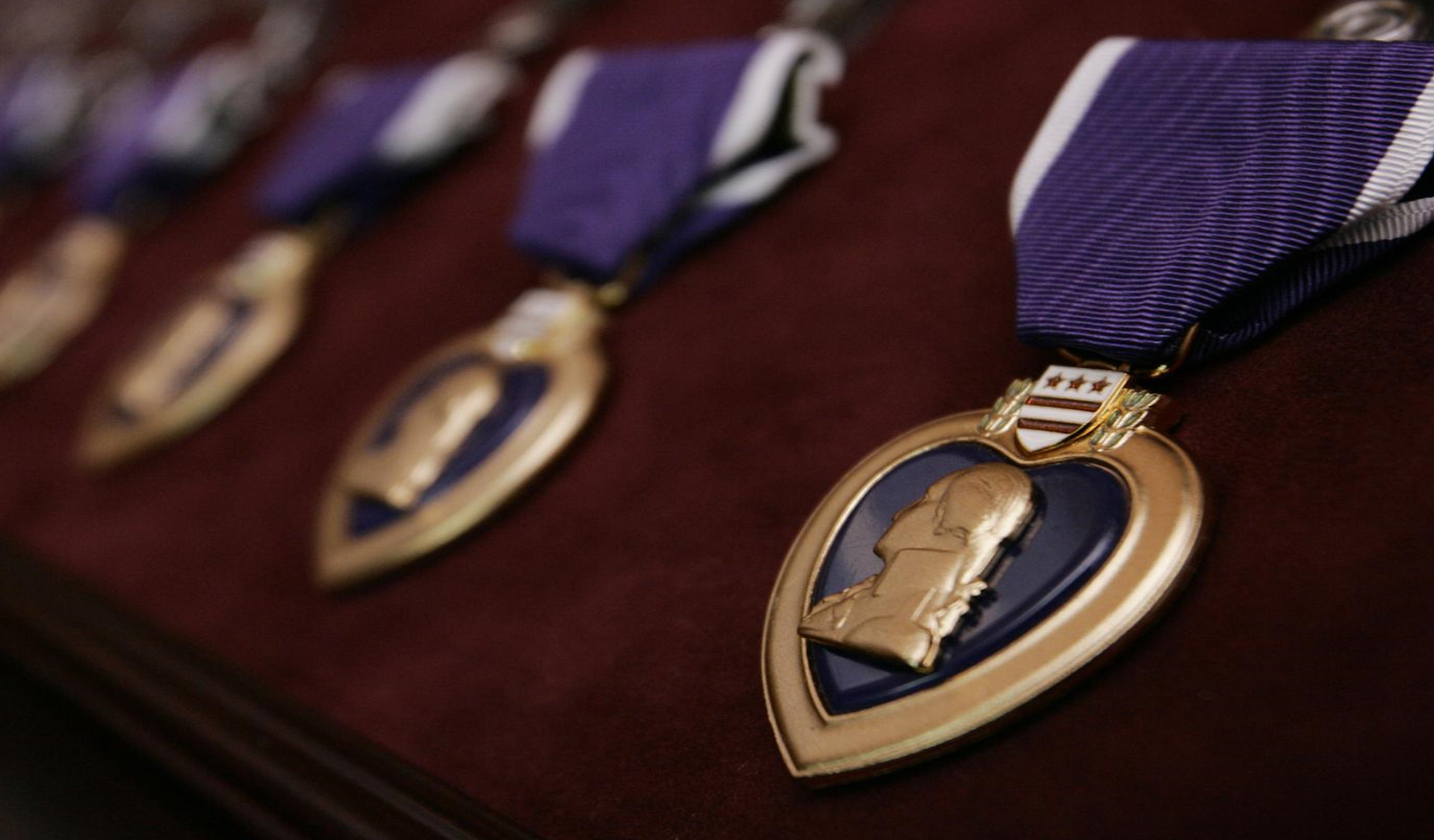 Beatrice Mary MacDonald, a World War I nurse, was the first woman to be awarded the Purple Heart. 
Here are a few things to know about McDonald:
1. Although serving in the U.S. Army Nurse Corps, MacDonald was a native of Canada, where she grew up in a large family on Prince Edward Island. She had come to New York to get her nursing training in 1905 and chose to live there afterward to pursue her career. When war came, she volunteered for the American war effort. She was part of a unit organized by Presbyterian Hospital, now part of New York-Presbyterian Hospital.
2. One night in August 1917 during World War I, a German aerial bomb exploded at a military field hospital in Belgium. It was about four miles behind trenches where hundreds of thousands of British, French, Belgian and German troops were fighting the Third Battle of Ypres, also known as Passchendaele.
Metal shrapnel ripped through a tent at Casualty Clearing Station #61, where the 36-year-old was rising from her cot to start her shift caring for wounded Allied soldiers. Jagged shards struck her face, damaging her right eye so badly that it later had to removed by doctors.
3. After a six-week recovery from her injury, Macdonald returned to duty serving in military hospitals in France and Belgium. 
4. After the war ended in 1918, MacDonald served with Allied forces in Germany until returning to the U.S. There, she resumed living in New York City to continue her profession, and later served as director of the Pennsylvania Hospital School of Nursing for 23 years until her retirement in 1956.
5. The war had been over for years when MacDonald received her Purple Heart in 1936, four years after the award had been reestablished under an order by President Herbert Hoover. 
6. MacDonald received numerous awards in recognition of her bravery, and is perhaps one of the most highly decorated women of World War I. 
7. MacDonald died in 1969, at age 88, in a nursing home in White Plains, New York. MacDonald received a full military funeral at Long Island National Cemetery.