What's Hot: Brewster firefighters extinguish pickup truck fire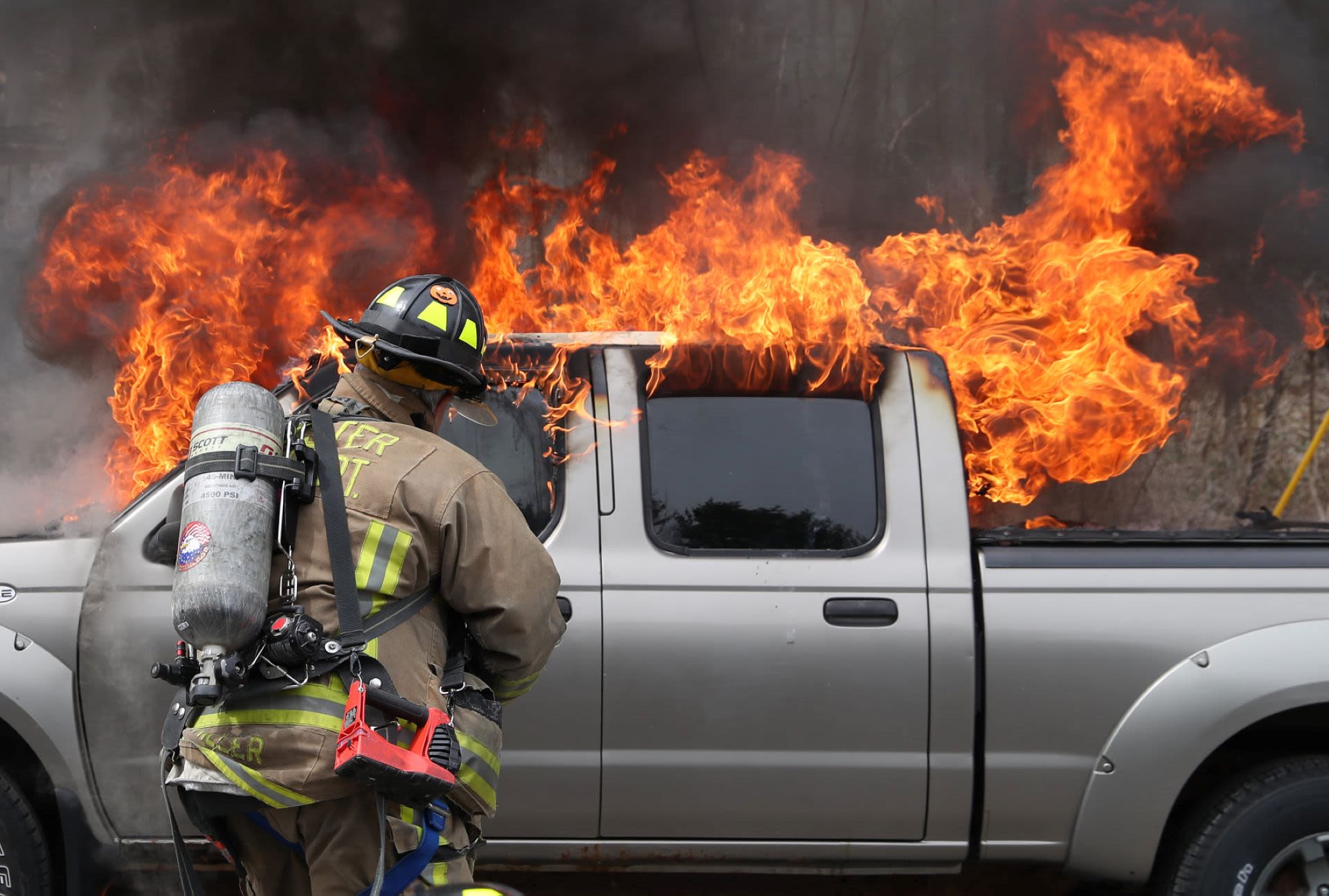 Monday was a busy day for Brewster firefighters.
Officials say crews responded to six calls that day.
One was a pickup truck fire on Sodom Road and Route 22 at 1:30 p.m.
The cause of the fire has not been released yet. No injuries were reported.