What's Hot: 2-year-old drinks from Stanley Cup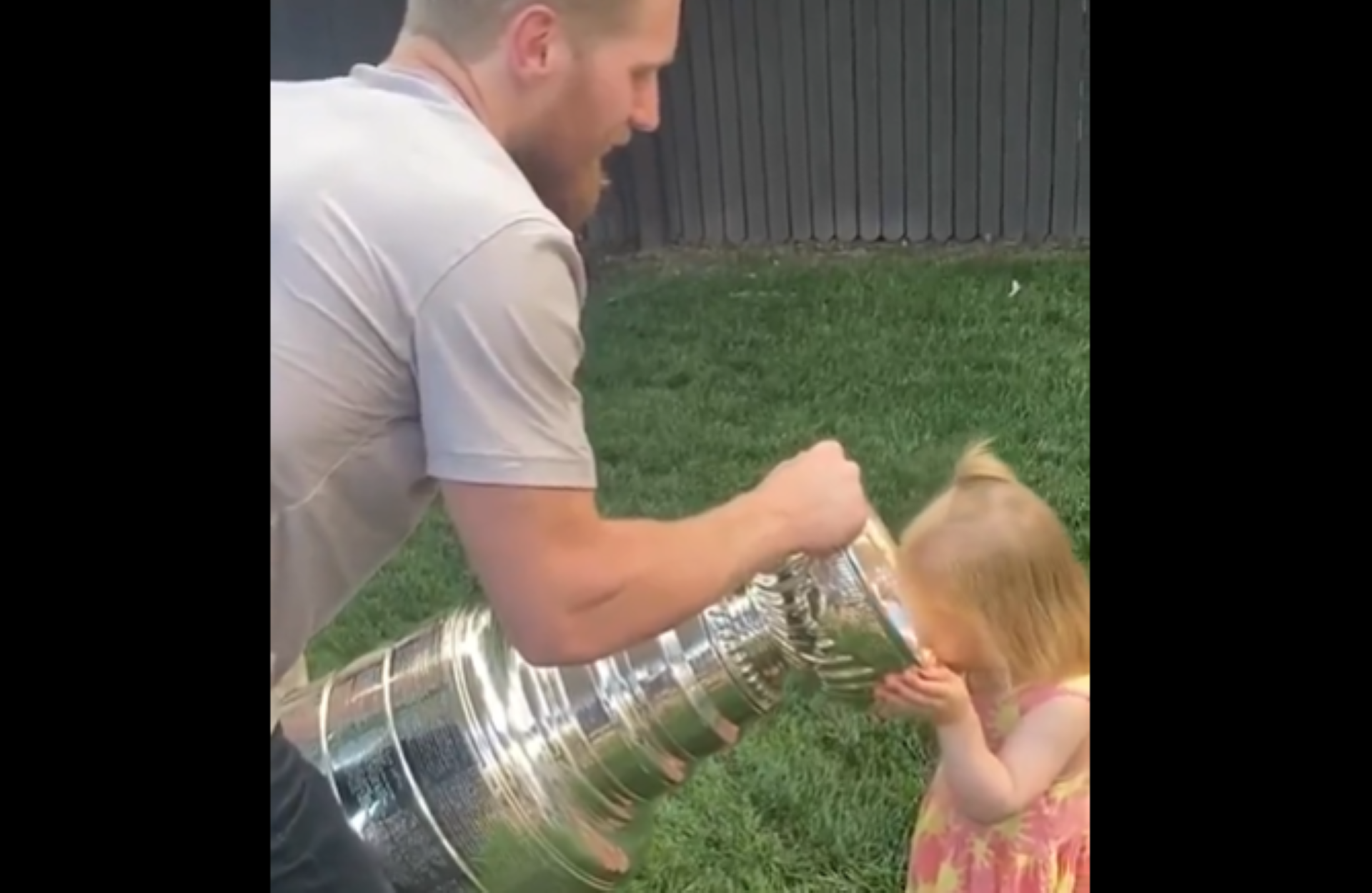 Viral video of a 2-year-old daughter sipping out of the Stanley Cup is the best thing you'll see all day.
In the video, Colorado Avalanche captain Gabriel Landeskog is seen holding the iconic trophy as his toddler, Linnea Rae, chugs from the cup, which is a longstanding tradition among Stanley Cup champions.
The sweet father-daughter moment comes days after Colorado defeated the Tampa Bay Lightning in Game 6 of this year's Stanley Cup Final.
The Lightning, who had been back-to-back champs, fell to the Avalanche at home on Sunday, 2-1.
The Stanley Cup victory parade is set for today in downtown Denver. They're expecting 200K people for the celebration.