Westchester offers free back-to-school vaccine clinics for required shots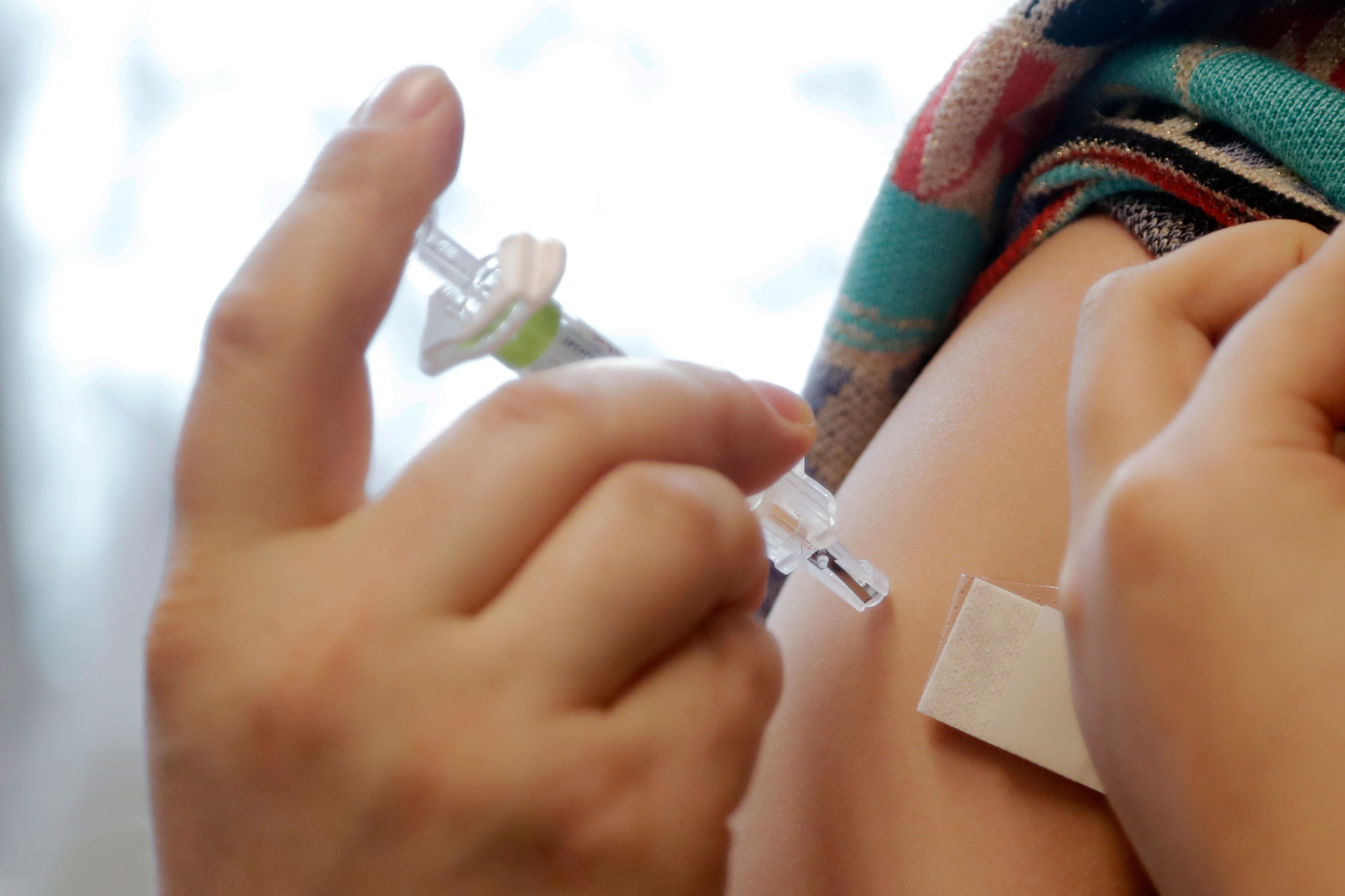 The Westchester Department of Health announced that it is booking appointments for its free back-to-school vaccine clinics.
The clinics will be held in Yonkers on Mondays and Thursdays from July 26 through the end of August, and on Fridays in White Plains from July 23 through the end of August for children to have the vaccines they need for school.
The county says that all children who do not have their required immunizations must have their first dose of vaccinations within 14 days from the first day of school.
The Westchester County Department of Health provides free immunizations by appointment to eligible children and students of all ages who are uninsured or whose insurance does not cover vaccines.
The vaccine locations are at:
- The County Health Department, 20 S. Broadway, 2nd floor in Yonkers - Mondays, July 26, through Aug. 30 from 4 p.m. to 7 p.m., and on Thursdays, July 29 through Aug. 26, 4 p.m. to 7 p.m.
- The County Health Department, 134 Court Street in White Plains on Fridays, July 23 through Aug. 27, from 10 a.m. to 1 p.m.
Anyone who would like a COVID-19 vaccine is welcome to come to these clinics with no appointment during these times.
All seventh and 12th graders must get the meningococcal vaccine, and all students must be vaccinated against whooping cough, measles and mumps.
More information can be obtained by calling call 914-995-5800.