'It is our city against the killers.' NYC mayor says Harlem shooting is an attack on families, children in NYC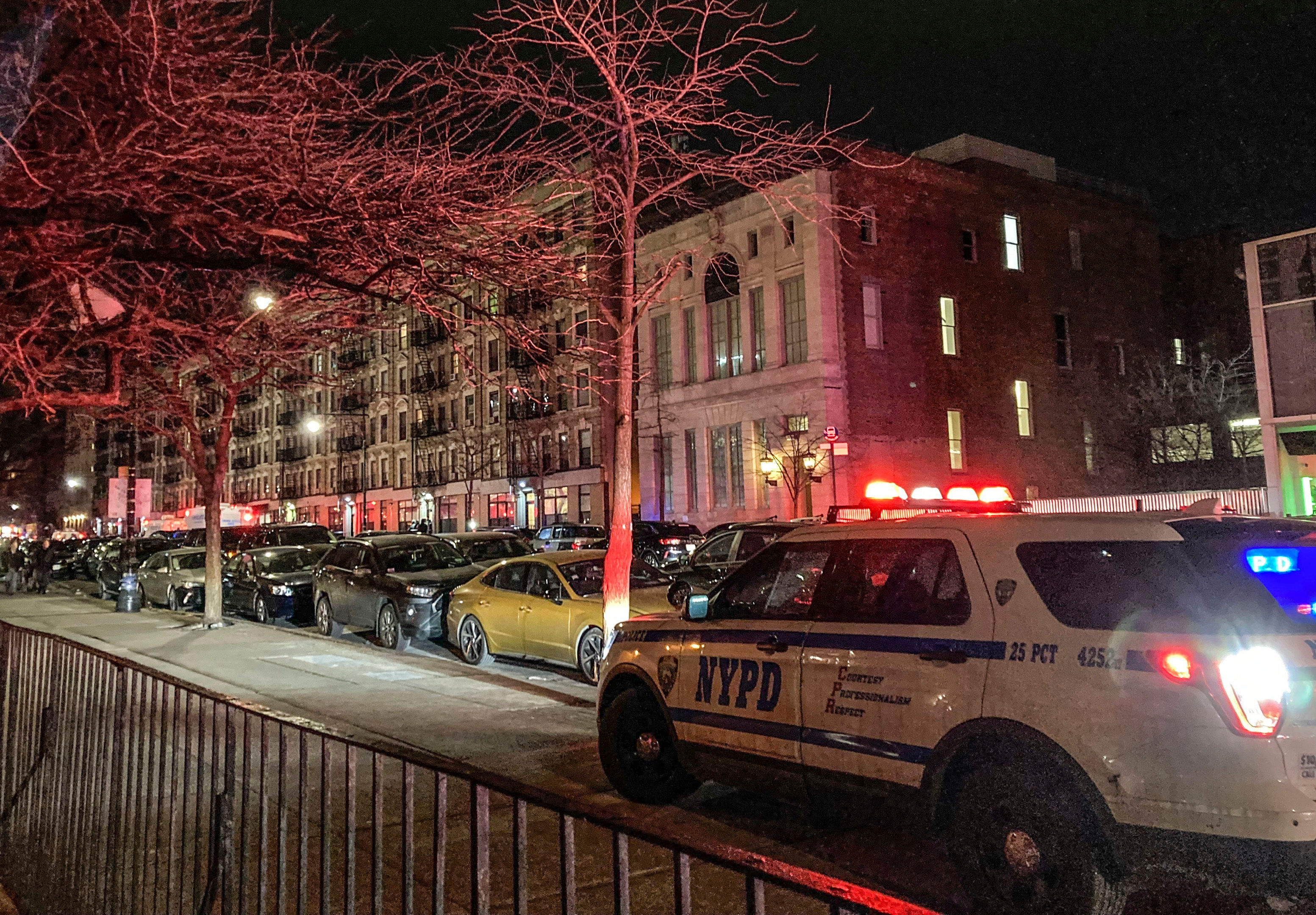 Mayor Eric Adams addressed the city Friday night after one officer was killed and another was gravely injured following a shooting in Harlem. 
A suspect was also killed in the shooting, according to officials. NYPD Police Commissioner Keechant Sewell said that a 22-year-old officer lost his life, and that another officer is currently fighting for his life. 
The injured officer is confirmed to be a 27-year-old man. 
WATCH BELOW: Mayor Eric Adams and officials hold press conference to discuss shooting. 
"I am horrified by tonight's tragedy in Harlem," Gov. Kathy Hochul said in a statement. "My thoughts are with the family who answered the phone to receive the news they've always dreaded: that their loved one, who had sworn to protect and serve New Yorkers by joining the NYPD, will not be coming home. I am praying for the recovery of his partner, the officer who is fighting for his life, and for his family. I know that all of New York is standing with these officers and their families."
"We are not going to live under the gun of dangerous people here in New York City," said Adams in a press conference with NYPD officials. 
"We need help, they need help, we need help," said Police Benevolent Association President Pat Lynch.