Wake held in Yonkers for Pearl River teen killed in car crash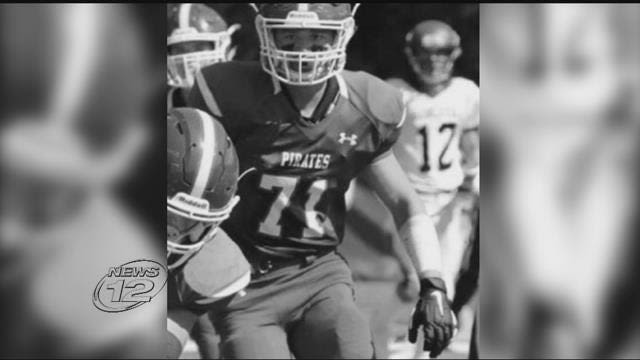 A wake was held Tuesday for the Pearl River teenager killed in a car crash on Sunday.
The wake for Altin Nezaj took place at the F. Ruggiero and Sons Funeral Home in Yonkers. Nezaj will be buried Wednesday at the Kensico Cemetery in Valhalla.
Nezaj and Saniha Cekic, a 15-year-old from Brooklyn, were killed when the car they were riding in plunged off an overpass onto train tracks below in Pearl River.
The driver, a 17-year-old from Orangeburg, is listed in good condition at Westchester Medical Center.
The cause of the accident is under investigation, but police believe alcohol or drugs did not play a factor.
Hundreds of loved ones also gathered Tuesday to say their final goodbyes to Cekic in Astoria.