Two Sullivan County men re-arrested shortly after being released without bail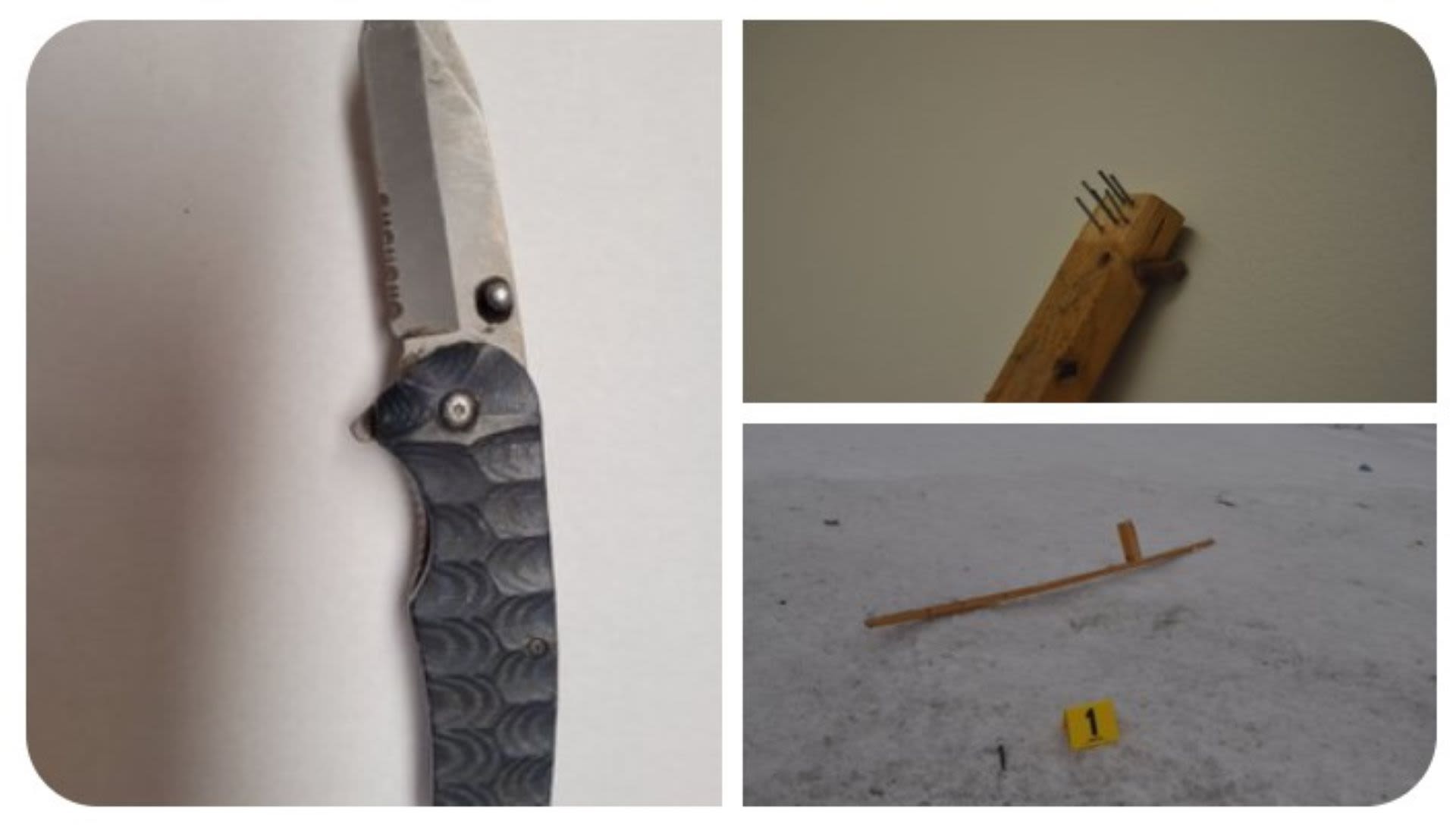 Two men were arrested again shortly after being released without bail in a Sullivan County village.
On Sunday, police in Liberty arrested Michael Maus, 24, after receiving a report of a man threatening someone with a knife. In accordance with New York state bail reform, Maus was released on his own recognizance.
The next day, police say the saw Maus running down North Main Street in front of the Liberty Elementary School, armed with a wooden plank with nails protruding from it chasing another male down the road. Officers were able to stop the attack from taking place before anyone was injured.
For the second time in two days, Maus was charged with criminal possession of a weapon in the fourth degree and menacing in the second degree. This time he was remanded to Sullivan County Jail on $5,000 cash bail.
Also on Sunday, Liberty police responded to a domestic violence incident on School Street and arrested James Esposito, 36, of Liberty for attempted assault in the third degree and two counts of endangering the welfare of a child, for striking a female and juvenile victim.
Esposito was ordered to stay away from the victims and released on his own recognizance without bail.
Approximately one hour later,  officers observed Esposito attempting to gain entry into the residence of the victims. He was taken into custody by officers before he was able to gain access to the residence and the victims.
Esposito was charged with criminal contempt in the second degree for violating the order of protection that had been issued one hour earlier. He was remanded to the Sullivan County Jail on $1,500 cash bail.