6 tips to start your new year the right way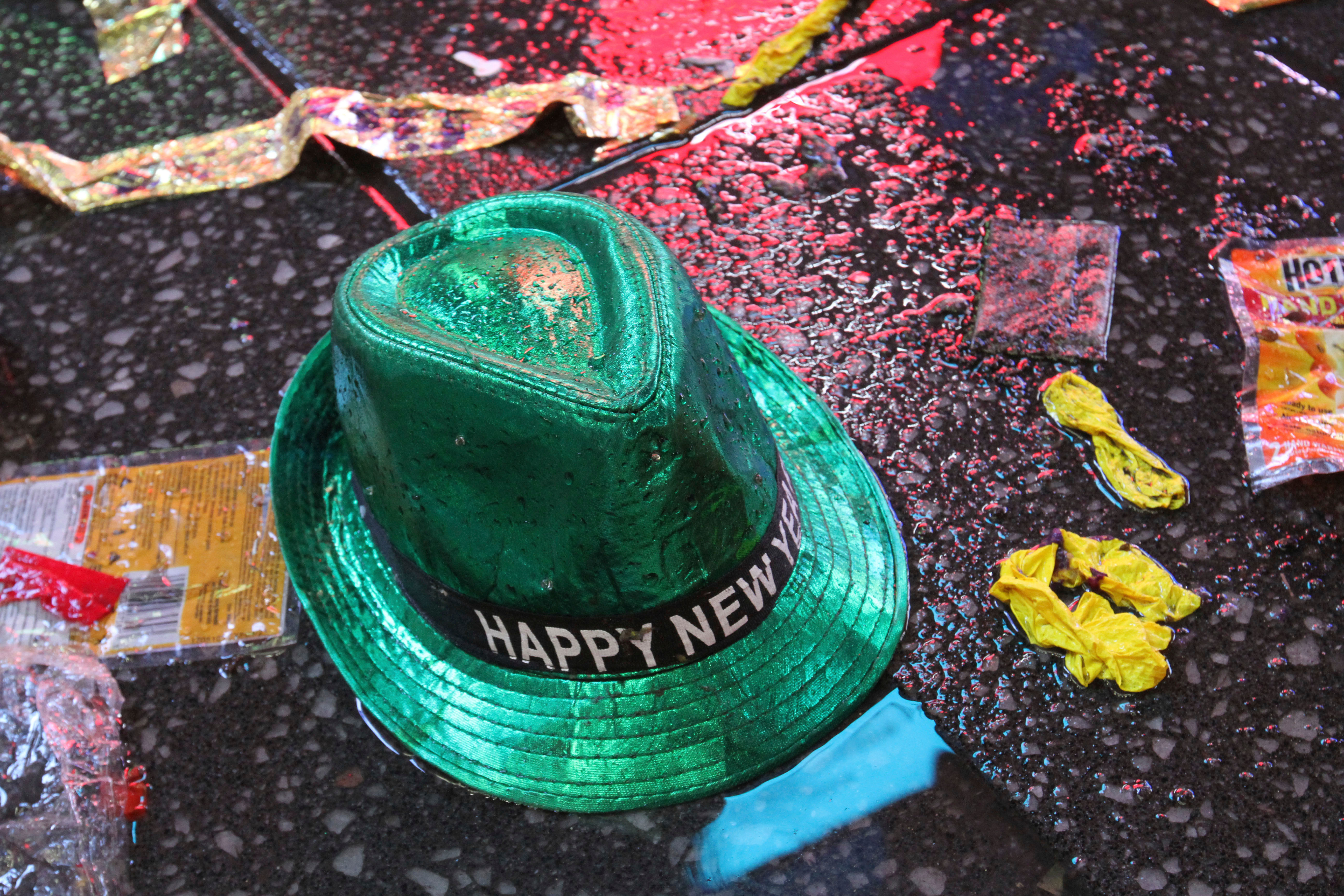 After a long 2022, we're all looking to start our new year off the right way! 
The tips below can set you up for a successful 2023:
1. Do a self-review
You do it for your career, so why not apply a self-review to your life? Take a moment to consider how the past year went for you. Hopefully, in 2022, you were able to find time to accomplish the goals you set for yourself at the beginning of the year. Ask yourself what personally went well and what you'd like to improve as the new year begins. What new skills or relationships did you develop that were a bright point in your year? What caused you stress this year? A self-review like this can help you better understand the highs and lows of the last year and set a precedent for a great year ahead. 
2. Finish tasks
No one wants to start off the new year with a long list of errands to run and tasks to complete. If there is anything on your list that you didn't get to finish, now is the time to cross them off. Start the year with a clean slate, and a fresh to-do list will help you feel ready to start the year. 
3. Reach out to loved ones
Take some steps to inspire more connection with your loved ones in the new year. Set aside time to send a few quick texts or make calls to your family or friends you haven't spoken to in a while. Update them on how you're doing and ask for the same in return, and if a goal is to improve your relationships in 2023, be sure to do this often throughout the year to keep those connections strong. 
4. Clean up
Similar to a fresh to-do list, starting the year off with a tidy space can help you mentally prepare for the new year. Whether you simply pick up your area or do a deep clean is up to you, but the effects can be great. Studies show that a clean space is associated with more positive emotions, like happiness, satisfaction, and calm. 
5. Set new goals
Of course, the new year is the perfect time to set some new goals for yourself. Make SMART goals, meaning they are specific, measurable, achievable, realistic, and time-based. All of these qualities help make a goal easier for you to accomplish, setting yourself up for more successes in the future.
6. Put yourself at the top of the list
Put yourself at the top of the list by taking care of yourself. If you strive to reach your own goals, you will become a better spouse, friend, child, and parent.