8 tips to help prevent mail thefts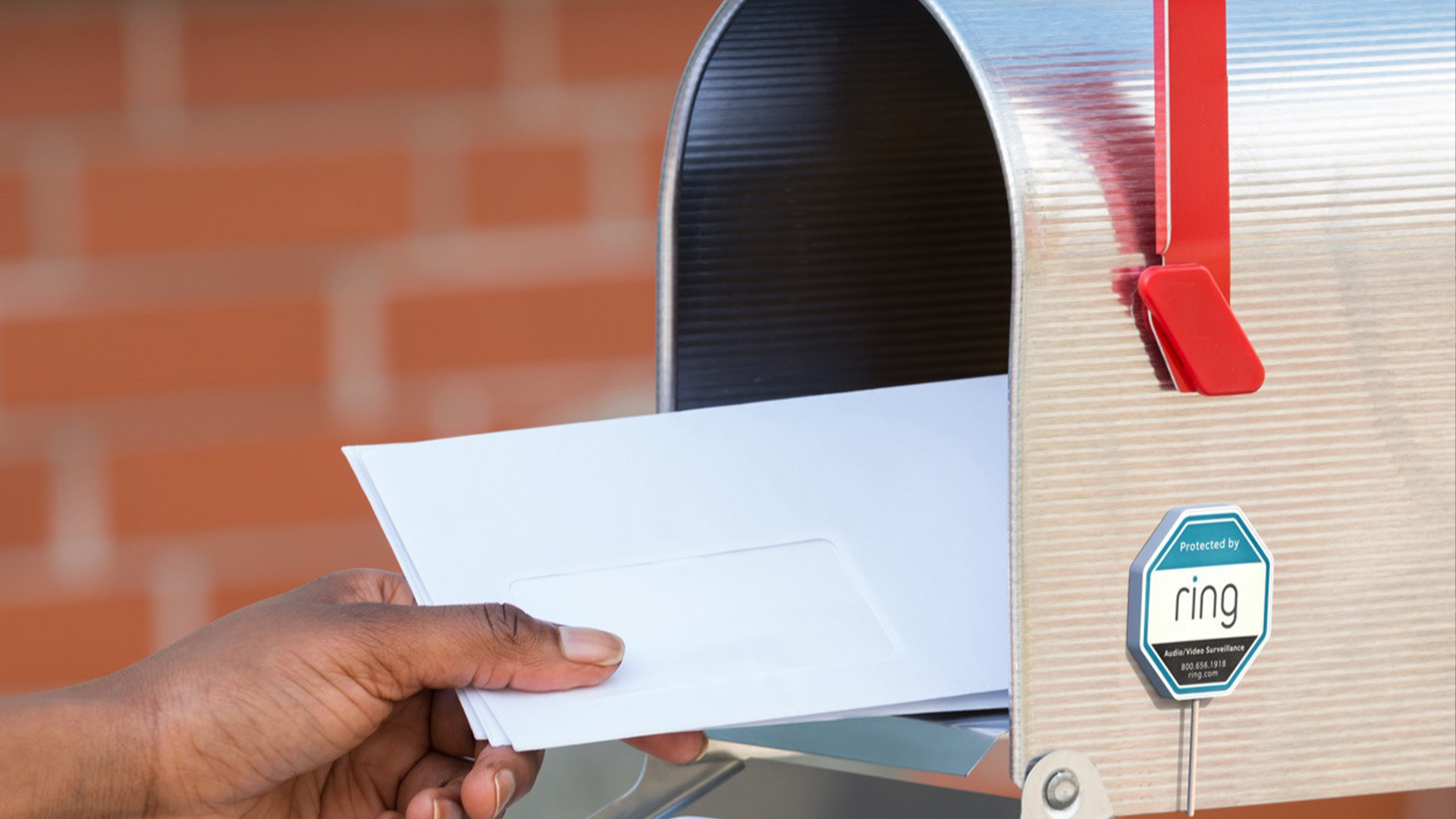 Below are some steps you can take to prevent mail thefts:
1. Check your mailbox
Check your mailbox often and avoid leaving mail in your unsecure residential mailbox. 
2. Bring mail to post office
Bring sensitive outgoing mail to the post office rather than leaving mail in your residential mailbox for pick-up.
3. Consider a locking residential mailbox
There are many residential mailbox options that allow mail to be delivered, but require a key to retrieve the mail.
4. Don't send cash
Be careful about what you send. Don't risk sending cash in the mail.
5. Report thefts
Report mail thefts to your local police department and to the
USPS HERE
. 
6. Request a vacation hold
Consider requesting a vacation hold for your mail even if you are only away for a few days.
Here's more information
on how to file a request.
7. File a change of address
If you move, make sure you file a change of address with the Postal Service and let your financial institutions know as well.
8. Sign up for informed delivery
Waiting for mail? Sign up for informed delivery, that way you will know when sensitive mail will arrive.
Click here
for more information.