Share your 'I'm Back' moment with News 12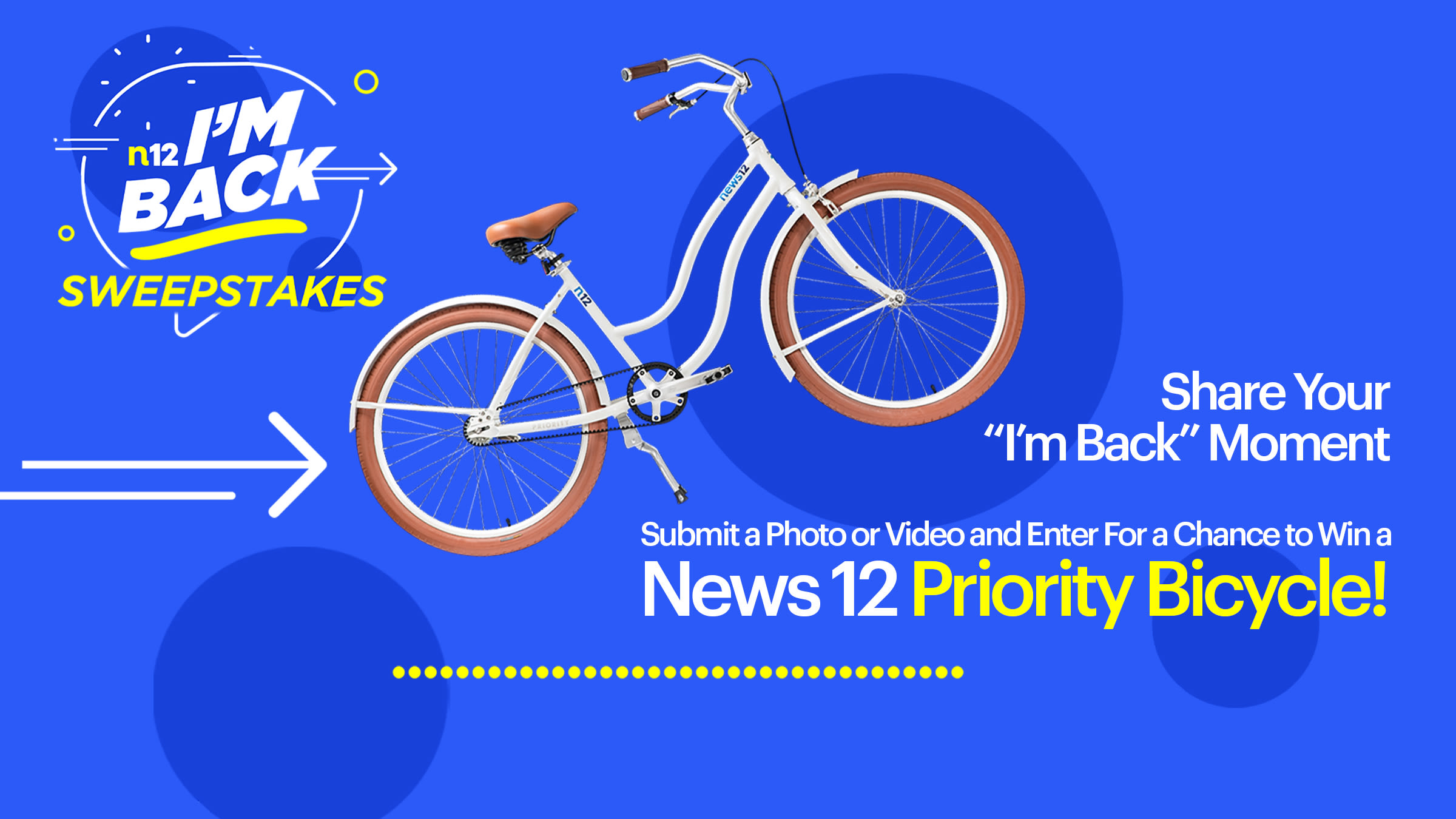 Whether it's a family reunion, enjoying a game, or visiting your favorite local shop, News 12 wants to hear from you! Help us celebrate our communities making a comeback – share your "I'm Back" photos and videos with us today… and you could be featured on Mornings with News 12 too!   
Click here for a chance to win a one-of-a-kind News 12 Priority Bike!
Submit your "I'm Back" moment now!
See all of your I'm Back moments below!