Tappan man who admitted to planning Election Day attack gets 16 months behind bars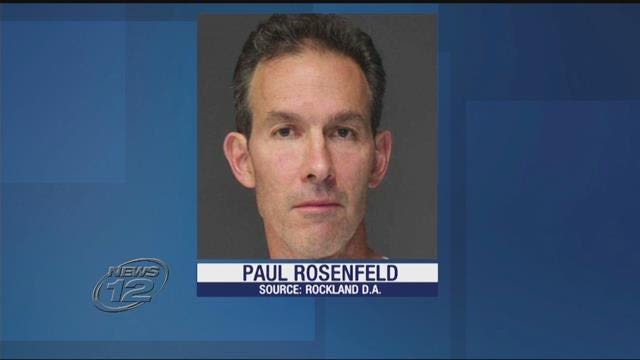 A Rockland County man who admitted to planning an attack on Election Day was sentenced Friday to 16 months in prison.
Paul Rosenfeld, 56, of Tappan, admitted to planning an attack in Washington, D.C. The FBI raided Rosenfeld's home on Slocum Avenue in October where they found gun powder, trigger devices and a 200-pound bomb in the basement.
According to federal prosecutors, Rosenfeld planned to blow himself up on the National Mall on Election Day last November.
They say he even conducted several tests, setting off small explosions in the basement of his home. Investigators say Rosenfeld planned to set off the bomb to draw attention to "sortition," which is the random selection of government officials instead of voting for them.
Rosenfeld was charged with one count of manufacturing an explosive device and one count of bringing explosives across state lines. The judge ruled that after 12 months, Rosenfeld could go to an in-patient psychiatric facility for a period of time.
Rosenfeld's attorney told the judge that it was a delusional intent and that his client didn't intend to harm anyone but himself. Prosecutors claimed mental health issues were not the motivation behind Rosenfeld's plan, but his desire to draw attention to his political beliefs.
Rosenfeld told the judge before sentencing that he was horrified and ashamed by his actions.