Study finds NY-based Regeneron COVID-19 cocktail can save lives of patients hospitalized with virus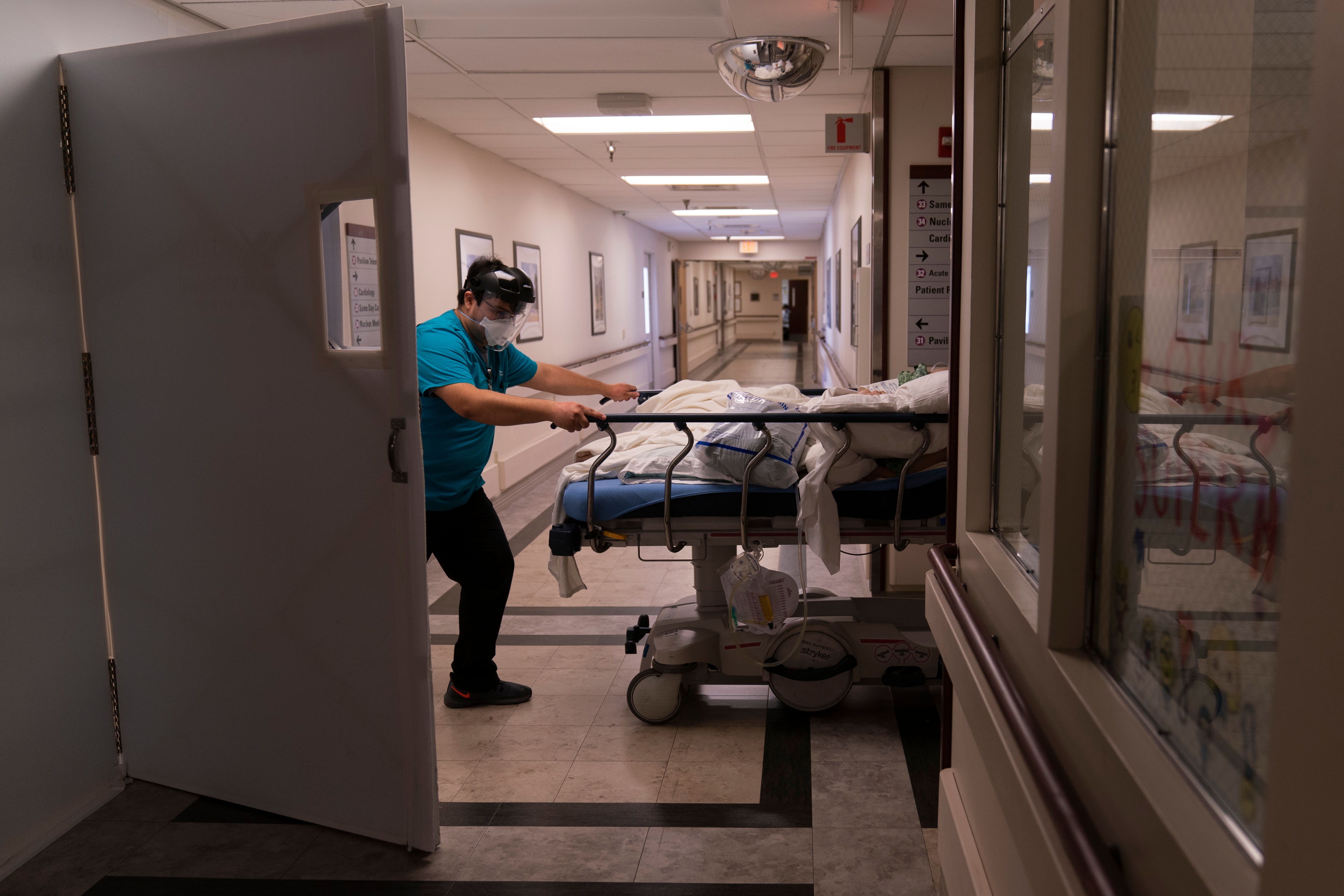 U.K. researchers say initial results from a large study show an antibody treatment reduces death in hospitalized COVID-19 patients who face the greatest risk from the coronavirus.
The drug combination from Tarrytown-based Regeneron Pharmaceuticals, in New York, cut patient deaths from 30% to 24% among those who hadn't already developed an immune response against COVID-19. Regeneron's drug and similar treatments supply lab-made versions of antibodies that can help fight the virus.
Smaller studies previously showed that the drug helped reduce the risk of hospitalization and death when given to patients with earlier, milder cases of COVID-19.
The 10,000-patient study led by Oxford University also found the drug shortened hospitalization times and reduced the chances of needing a ventilator in the same group of patients.
Among patients with natural antibodies against COVID-19, adding the drug had no significant benefit on survival.
Regeneron's two-antibody combo is currently available for patients with mild-to-moderate COVID-19 in the U.S. and Europe. It is not authorized in the U.K.
The company says it intends to rapidly discuss these results with regulatory authorities, including in the U.S. where they will ask for their Emergency Use Authorization to be expanded to include appropriate hospitalized patients.
Read more from the company here.
An Associated Press report contributed to this story.