Strawberry joins the classic Carvel 'Crunchie' catalog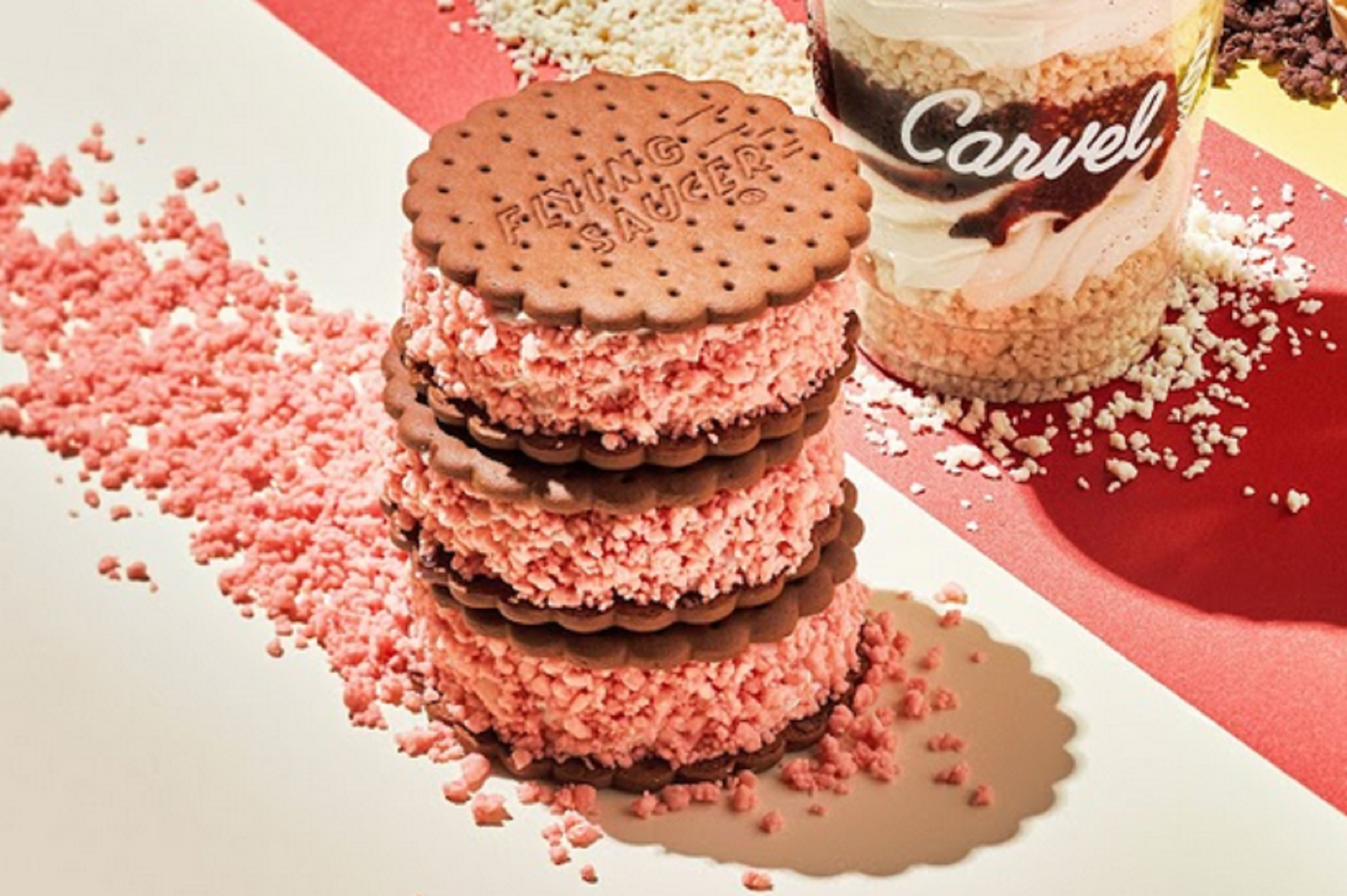 You know that layer of "Crunchies" in the middle of a Carvel ice cream cake? You can get that in strawberry now – a development you may not have thought about much but craved.
The ice cream chain announced Monday that strawberry Crunchies will join the classic chocolate and vanilla flavors on an array of their treats. In the past year, Carvel also introduced churro and cookie butter onto Team Crunchie.
Jessica Osborne, the vice president of marketing, said in prepared remarks that she was excited about this obvious natural progression.
"We heard our fans who asked us for even more delicious opportunities to enjoy their favorite tastes through new offerings, and we are excited to continue to be a part of their life moments with our lineup of Strawberry Crunchies-filled treats," she said.
Learn more about Crunchies
here
.