Stoli vodka to rebrand in effort to distance itself from Russia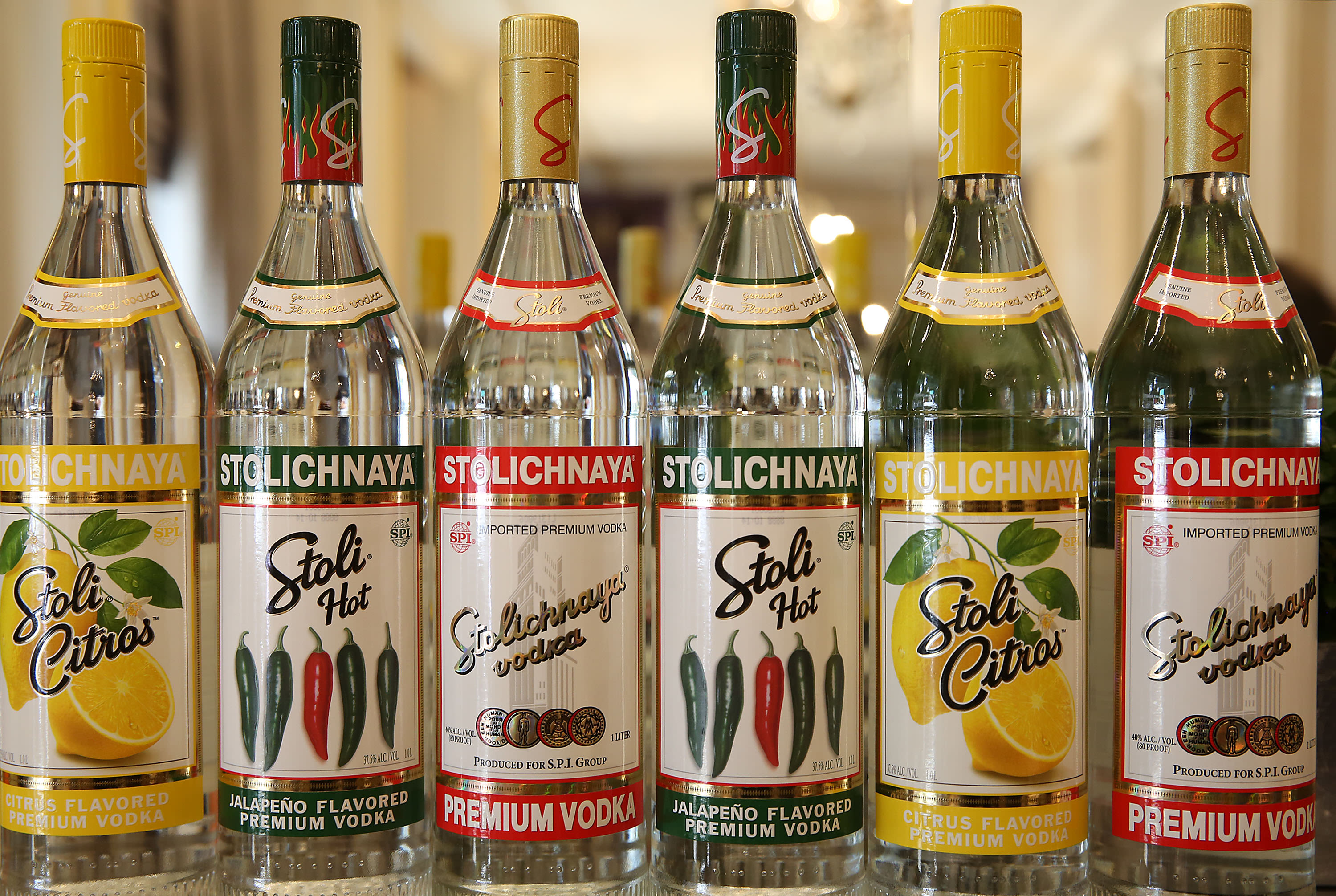 Stoli Group is renaming its Stolichnaya vodka brand as part of a broader effort to distance itself from Russia.
In a news release, Luxembourg-based Stoli Group said the vodka will now be sold and marketed as Stoli.
Russian billionaire Yuri Shefler, a critic of Russian President Vladimir Putin, founded Stoli Group in 1997 but was exiled from Russia four years later and moved production to Latvia.
"More than anything, I wish for Stoli to represent peace in Europe and solidarity with Ukraine," Shefler said in a statement.
Stoli Group said a state-owned company in Russia continues to make a vodka called Stolichnaya, which is sold in a limited number of markets. But Stoli Group owns the trademark rights to the Stolichnaya name in 150 countries, including the U.S.
Stolichnaya means "from the capital city" in Russian.