Starbucks shifts away from single-use plastic cups, piloting reusable cup programs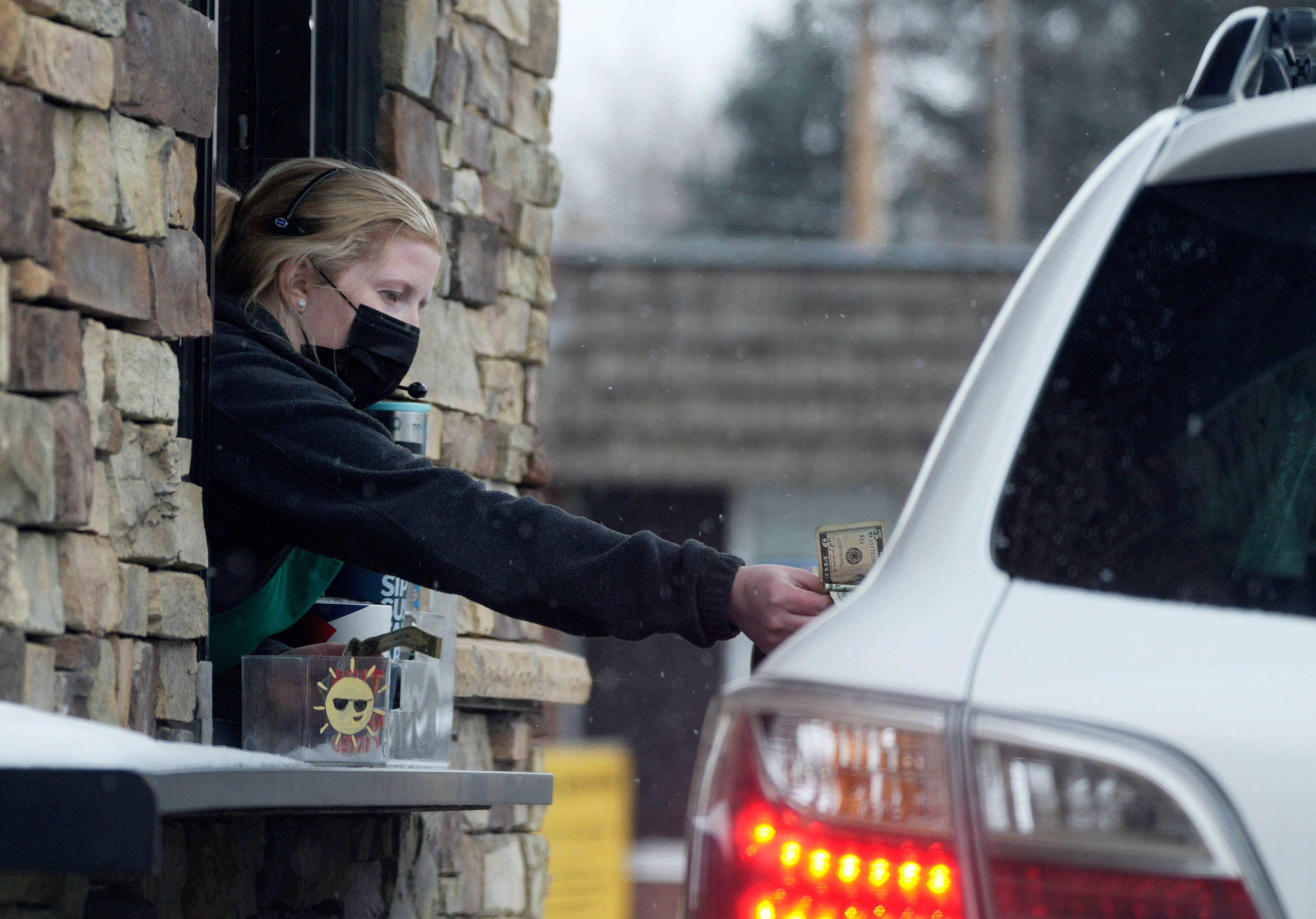 Starbucks announced efforts Tuesday to reduce waste through a reusable cup program.
It says it has committed itself to providing easy access to personal or Starbucks provided reusable to-go cups in stores and the drive-thru by 2025.
The company said it is shifting away from single-use plastics and piloting reusable cup programs in six markets around the world.
By the end of next year, customers will be able to use their own personal reusable cup at every Starbucks in the U.S. and Canada.
It also is testing "Borrow-A-Cup" and reusable operating models in the United States, United Kingdom, Japan and Singapore, with more countries in the year ahead.
To phase out disposables, Starbucks is considering a widespread borrow-a-cup program, in which customers pay a deposit for a durable cup that they take with them and drop back off after use.