St. Thomas Aquinas College softball earn first bid to NCAA Nationals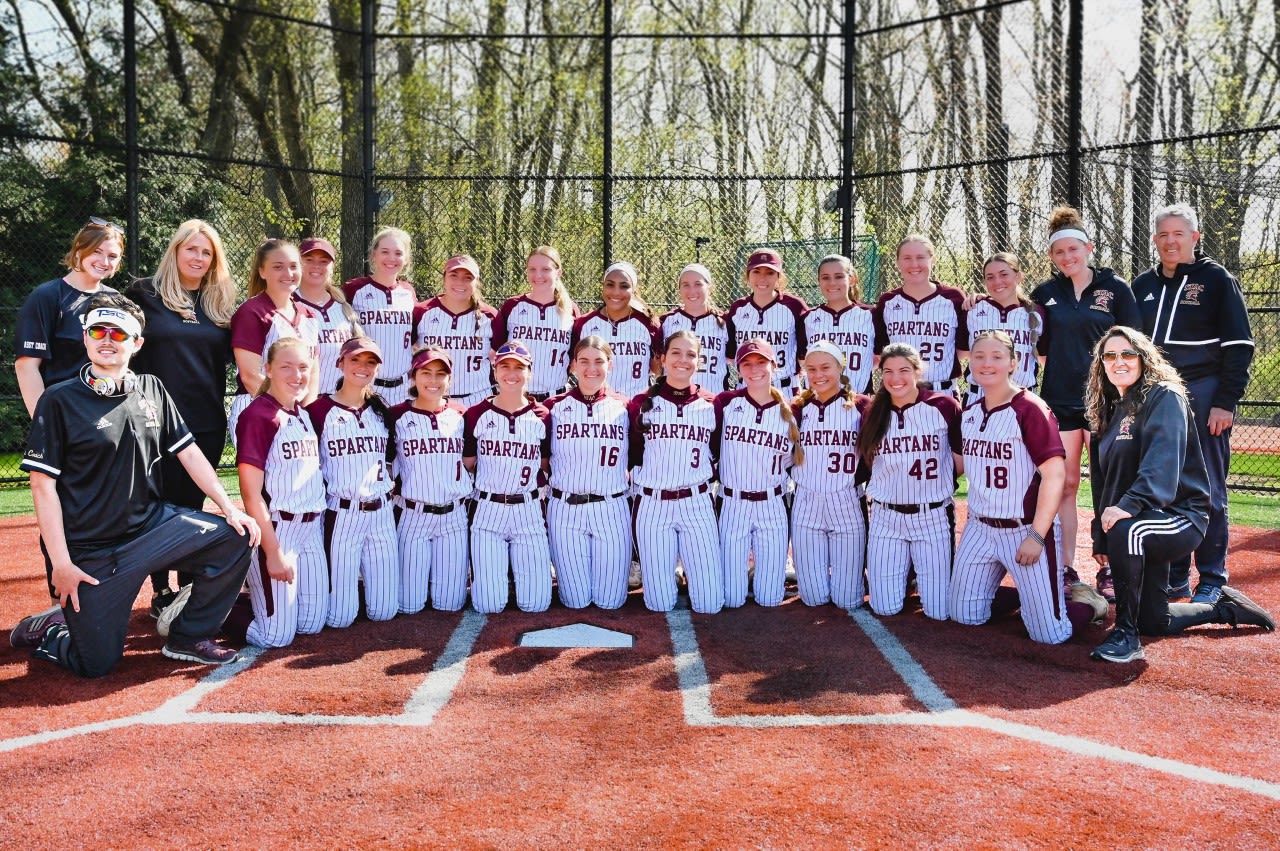 St. Thomas Aquinas College's women's softball team earned its first bid to the NCAA Division II Tournament by winning the East Coast Conference on Saturday.
The Spartans defeated Molloy University 8-3 to increase its record to 31-16 and advance to the East Regional on Thursday against nationally ranked Adelphi University.
The East Regional is one of eight regional tournaments (64 teams) around the nation that will decide the national champion.
It has been a very memorable season for the team. The Spartans are led by ECC Player of the Year Abbie Landrum, ECC Pitcher of the Year Carissa Della Vecchia and ECC Coach of the Year Kristen Sullivan.
The 31 wins are the most in the 42-year history of the program.