Sheriff: Gang member charged with setting fire to house to cover up burglary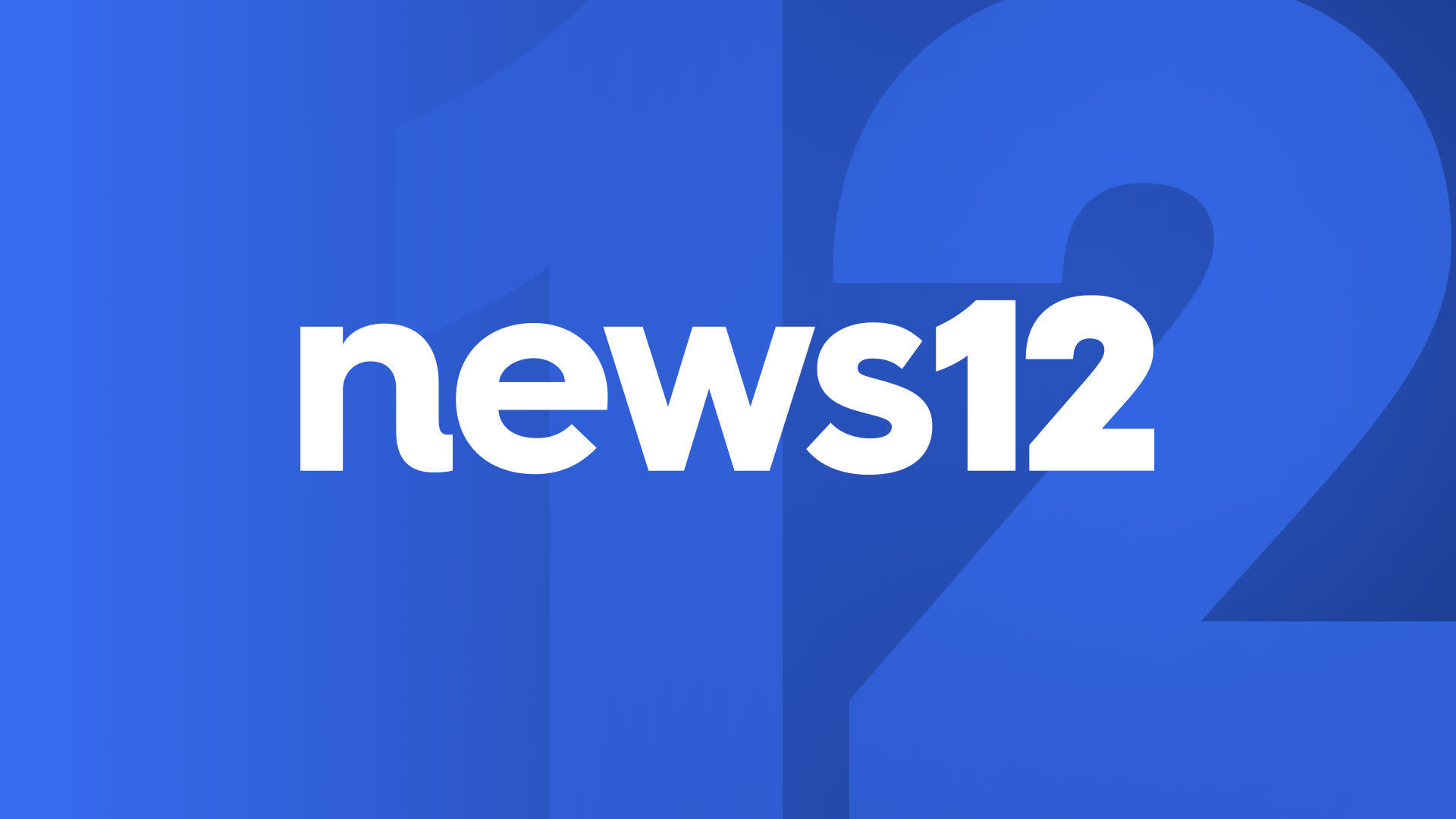 An alleged gang member in Sullivan County has been arrested and accused of arson.
The sheriff's office says James Ellis, 28, from Kiamesha Lake, purposely set fire to a home on Fraser Road in the town of Thompson on Aug. 2 to cover up a burglary he committed there.
Authorities say seven people had to be evacuated, including an 11-month-old baby and a 59-year-old who was trapped and burned.
Ellis has been charged with arson, burglary, reckless endangerment and assault.
He's in Sullivan County Jail without bail.