School superintendent: Kingston High School student attacked and taken to hospital with serious injuries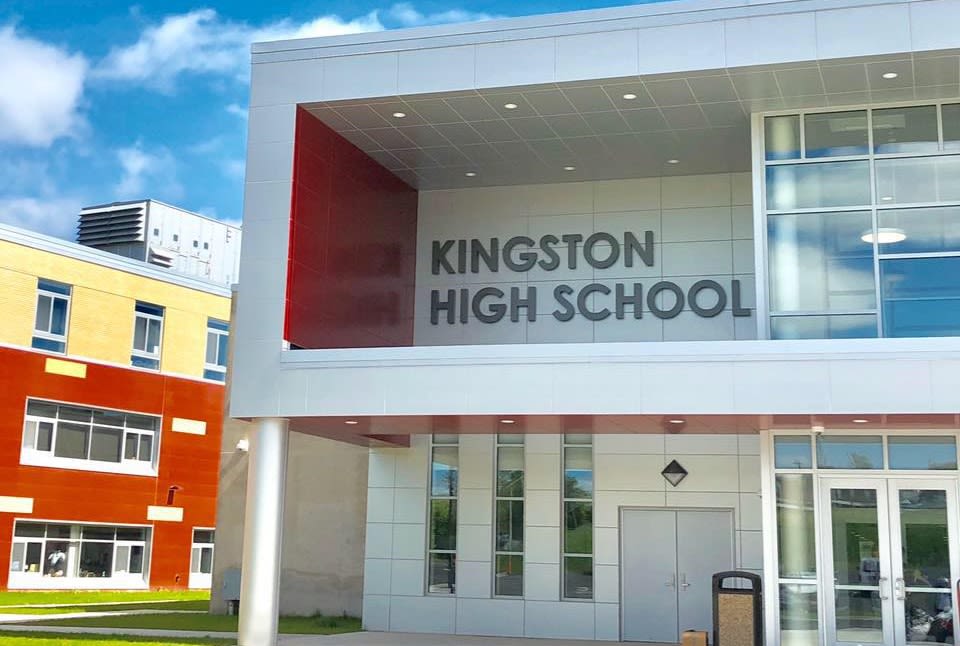 A student at Kingston High School was attacked and seriously injured on Wednesday according to school officials.
Kingston police say that more than one person involved will face criminal charges.
News 12 is told that the victim had his head repeatedly stomped on and kicked by multiple students in what has been described as "gang assault" in the school cafeteria during lunch. The victim sustained head trauma.
In a post on the Kingston City School District's website, Superintendent of Schools Dr. Paul J. Padalino says the victim had to be hospitalized, and that the attack was "reprehensible and unacceptable."
In his statement Padalino went on to say, "The students involved are being held accountable and will be subject to not only our code of conduct, but also all legal avenues. This was not a random attack, and it goes beyond the school walls. This altercation lasted approximately 18 seconds. KHS Security was first on scene, followed closely by a monitor and custodian, who are certified EMTs. The KHS medical team was on site within minutes. 911 was called and a hold-in-place was issued while first responders cared for the victim." 
Security and police have been increased at the Kingston High School campus throughout the day. All students will have bags checked upon entering the building until further notice.
The district's Critical Incident Stress Program team has been activated and will be available for all students, faculty, staff, and families who may need it.