Russell Crowe shoots scenes in Yonkers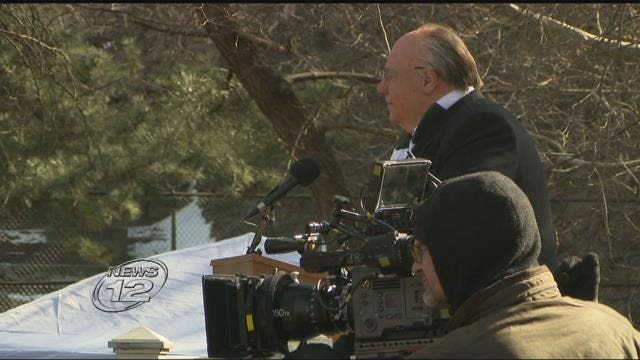 Hollywood is back in the Hudson Valley. 
Oscar-winning actor Russell Crowe was shooting a scene in Yonkers on Tuesday for the upcoming Showtime series "The Loudest Voice in the Room." Crowe plays former Fox News boss Roger Ailes.
Workers at a nearby dry cleaners were star struck. "I think it's awesome that they use our location, that they use Yonkers and put it on the map. Lots of hidden gems here. I would love for him to come in so I could meet him!" says Jennifer Santiago, of Yonkers
"The Loudest Voice in the Room" is expected to premiere later this year.