Route 9W closures to affect Upper Grandview and Village of Piermont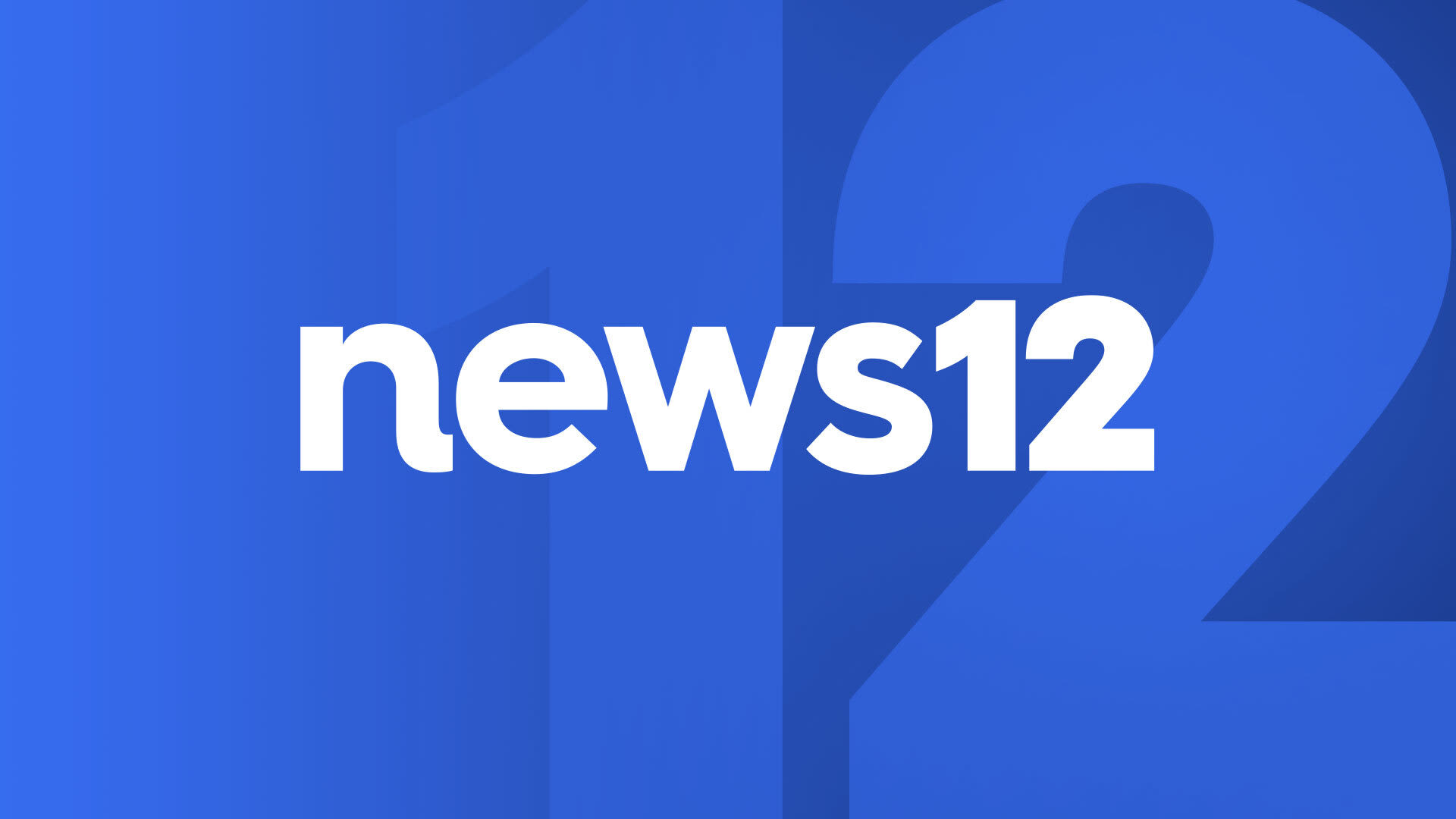 The road closures on Saturday, Nov. 13 and Monday, Nov. 15 from 8 a.m. to 4 p.m. are due to a state Department of Transportation roadway project.
Motorists are advised to plan alternate routes in advance to avoid additional traffic delays.
Local access on Route 9W will only be allowed for impacted residents as needed and for emergency response.
Police say Route 303 is available as an alternate route for northbound and southbound motorists.
Piermont will be accessible from the south end of the road closure while Upper Grandview from the north of the road closure.
Detours will be marked along the route with signs and message boards.
These detours will be signed as well as additional PVMS along the detour route to guide motorists through.