Roads slick Monday following overnight wintry mix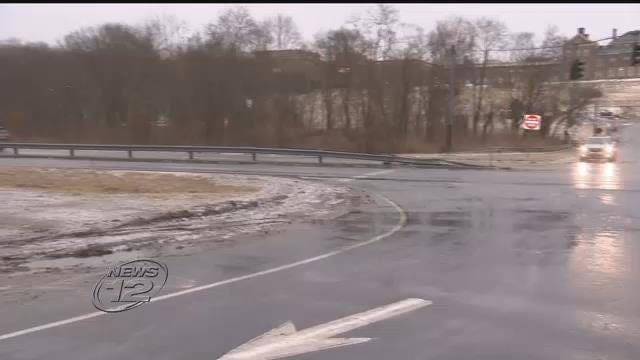 Sunday night's wintry mix made for slick roads for the Monday morning commute.
The roads in Chappaqua are wet and slick, but not icy as residents were preparing for.
As a precaution, road crews were out around midnight, salting the roads to keep them from freezing.
White Plains Public Works Commissioner Rick Hope said he had 75 plows on hand, ready for whatever mother nature delivered.