Retail sales rise 0.9% in April as consumers show resilience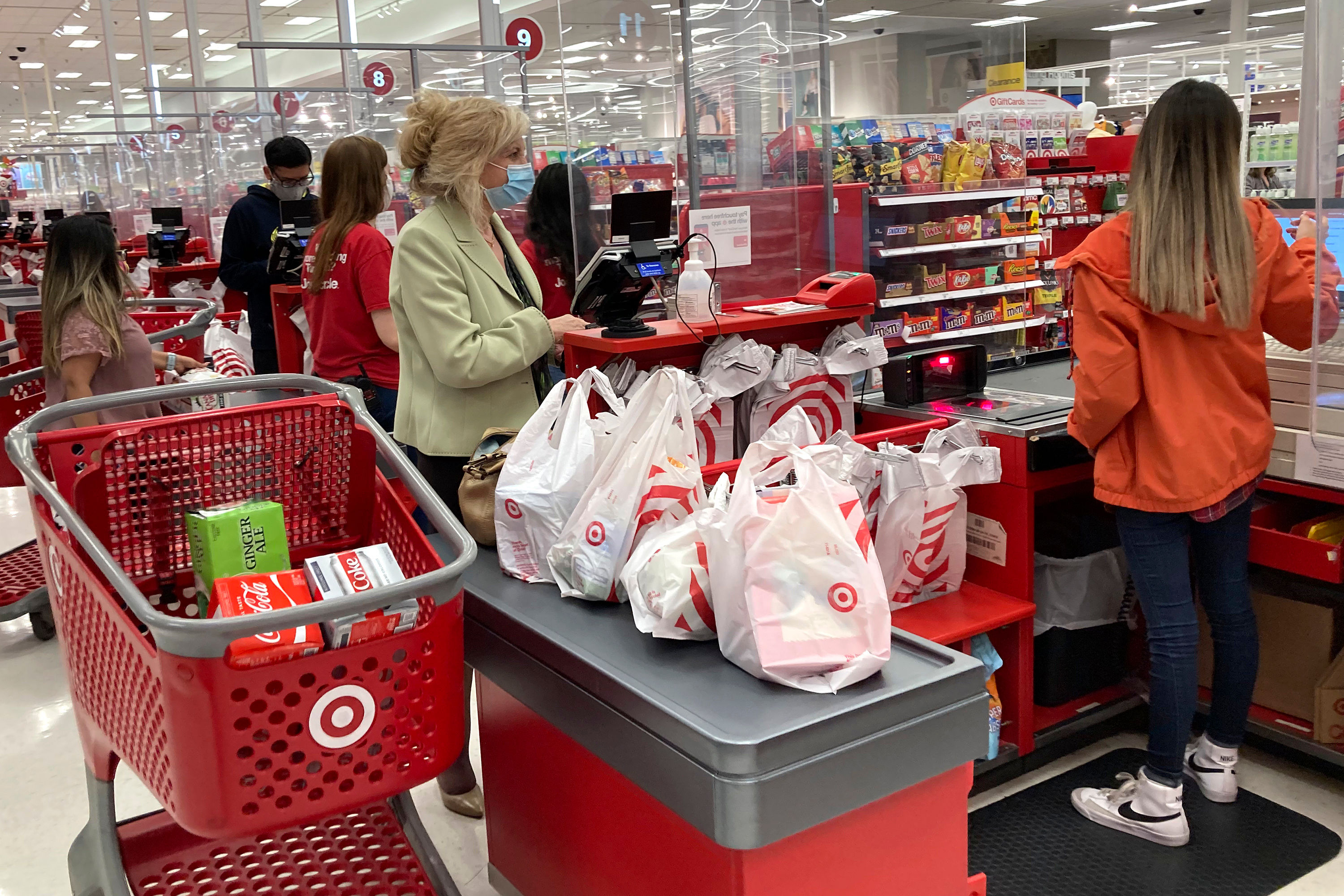 U.S. retail sales rose 0.9% in April, a solid increase that underscores Americans' ability to keep ramping up spending even as inflation persists at nearly a 40-year high.
The increase was driven by greater sales of cars, electronics, and at restaurants, the Commerce Department said Tuesday.
Even adjusting for inflation, which was 0.3% on a monthly basis in April, sales increased. Gas prices fell slightly last month, restraining inflation, after soaring in March in the aftermath of Russia's invasion of Ukraine.
Consumers are providing critical support to the economy even after a year of seeing prices spiral higher for gas, food, rent, and other necessities. The economy contracted in the first three months of the year, but consumer and business spending still increased at a healthy pace.
Strong hiring, rapid wage increases, and a healthy level of savings - on average - have bolstered consumers' financial health, despite a sharp increase in consumer prices of 8.3% in April compared with a year ago. The increase was just below a four-decade high reached in March.
Still, economists are watching closely to see if consumer spending can continue to outpace inflation. Slower spending would drag down the economy's growth. While that might bring down inflation, it would also threaten to push the economy into recession.